Video Library Special Sale!
This sale is only available for a limited time through the special Facebook or Instagram link! Act now before it goes away!
Act now and
get 50% off
your Video Library Pass!
Get access to a growing library that consists of hundreds of motor skills video for kids!
What if you could have this?
"Thank you SO much. You have breathed life back into my practice."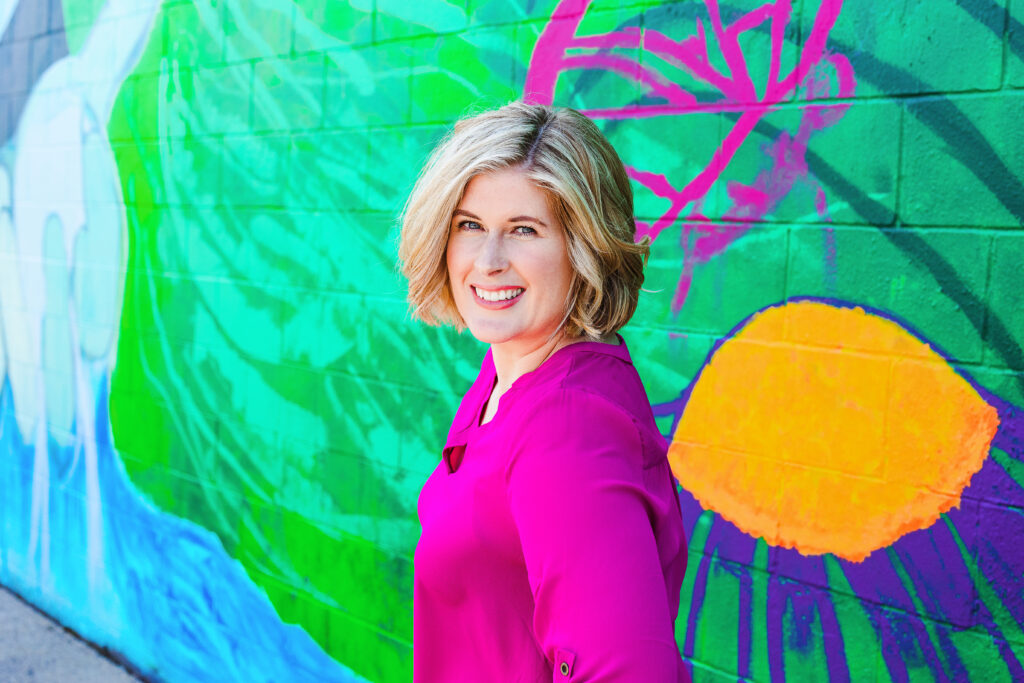 As a former school-based physical therapist with a background in orthopedics as well, I LOVE making motor skills fun. I also know how great it is when your kiddos are engaged and having fun, and so are you! I understand how frustrating it can be to come up with exercises on the spot, or need a variety in a pinch! To make life easier, I've created a HUGE video library of my best and favorite exercise and motor skill ideas for you. Plus, I've organized it all for you so that the work is done!
Pink Oatmeal Video Library Access
These activities are so refreshing and your ideas are brilliant!!!
Video Library Access
Annual Subscription
Full access to all of Pink Oatmeal's videos.There are hundreds of videos for you!

Videos organized by different categories for easy use.

Access to any newly added videos as long as you are a member.

Searchable videos, you can even search by category!

Quick and easy ideas to save you time and effort.
TAKE A LOOK AT THE PINK OATMEAL VIDEO LIBRARY
You will have a huge library of ideas to keep your sessions fresh and interesting! The video library is all organized for you. All you have to do is login and take a pick what you need!
"A huge, huge thanks to Chanda Jothen (Pink Oatmeal) and her collection of resources and activities. My brain is starting to short circuit and you gave me life support to be creative and fun. Thank you, you are the most awesome of awesome there is."
Video Library Pass
Join the Pink Oatmeal Video Library Now!
Make Motor Skills Planning Fun and Easy
"I love the video library! I work better seeing a visual. I have tried some of the activities with my students and they love the new stuff. Thank you for creating the video library. "
Create plans fast and easy by browsing through the video library. Quickly save links to the videos to any location of your choice for quick reference when planning your motor sessions. Plan several sessions at a time or plan them each week!  Use the video library to make life easier and get your creative juices flowing!
"All the activities I have done did really work! Thank you for sharing your ideas."
Create Home Exercise Programs
Grab the special links and easily email them to parents. Parents will be able to access the links anywhere they have internet. Save yourself loads of time and tons of effort!
"I am mildly obsessed with the videos!  I love that they show actual children doing actual exercises and with appropriate alignment. It's the closest thing to me showing them myself!  Thanks for all you guys do!"
The Video Library and More!
Do you want the video library access PLUS everything in the shop for free? You can have that too! 
Upgrade to the All-Access Pass from Pink Oatmeal and get it all!
What do I get?
You are purchasing access to Pink Oatmeal video library.
You will have access to all of Pink Oatmeal's activity and skill videos all organized for you. You will also have access to all newly videos for as long as you are a member. 
If you are an All-Access Pass Holder, do not purchase. You already have the video library as part of your All-Access Pass. 
What ages is this for?
The kiddos in the video are preschool and elementary school aged. I generally say preschool and up will work for most activities. That being said, it is more important to focus on your kiddos ability levels than age. 
Is this a substitute for therapy?
NO, this is not a substitute for therapy. You must always consult with your own therapist in regards to a therapy plan. 
Do I need fancy equipment?
No, we try to keep these videos to basic equipment such as cones, balls, painters tape, air discs or nothing at all. (The highest priced item in the videos is a Bosu Ball). 
When can I start using Pink Oatmeal's video library?
Immediately! Once you purchase your membership, you will have access to the videos for as long as you are a member.
When can I access the video library?
You can access all your membership benefits at any time of the day! 
Can I share my login with my co-workers?
No, When you purchase a Pink Oatmeal membership you are purchasing a single license, meaning it is for use for one person. Please do not share your login information with anyone else. Group memberships are available at a discount.
Does my  renew each year?
Yes, your membership will renew annually unless you cancel it. 
Will my renewal price stay the same?
Yes, your renewal price stays the same, even if the price of the membership has gone up. BUT, if you cancel you will have to pay the new price. Coupons are only good for a one time use. If you had a coupon for your first year, it will only work on your first year membership. 
How do I cancel?
If you find you want to cancel your membership  Go into your account.  Click on memberships in the dashboard.  Under memberships click manage.  You can cancel your membership there.
If I cancel will I still have access to the videos?
You will have access for the remaining part of the time you paid for, but you will lose access when that time is up. For example, if you purchased an annual video pass on September 1, 2022, you will have access to the video library until September 1, 2023. If you cancel during that period, you will no longer have access after September 1, 2023. 
Do I get access to all your digital and printable resources as well?
No, this is video library only access, in order to gain access to all the digital and printable resources you must purchase the Pink Oatmeal All-Access Pass.
 Do you accept purchase orders?
Yes, on orders larger than $100 Pink Oatmeal accepts purchase orders.  Contact [email protected] to inquire about purchase orders.
MORE QUESTIONS?
Contact Us – [email protected]
Video Library Pass
Join the Pink Oatmeal Video Library Now!