Valentine's Day fine motor skills activities pack. Fun activities that work on building fine motor skills all with a Valentine's Day theme!
Prep once and use over and over again! 
Feel confident that you have fun and engaging fine motor activities that you and your kids will LOVE!
Who Can Use Them
They are great for use in the regular classroom, special education room, and occupational therapy.
Where to Use Them
Use them all February. They are perfect for Valentine's Day!
Contents
Heart Pom Matching Game – 6 Colors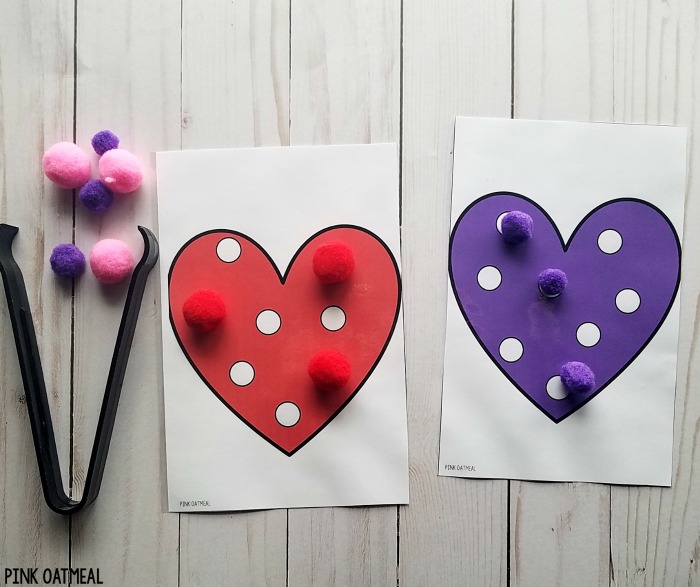 Conversation Heart Roll and Match fine motor activity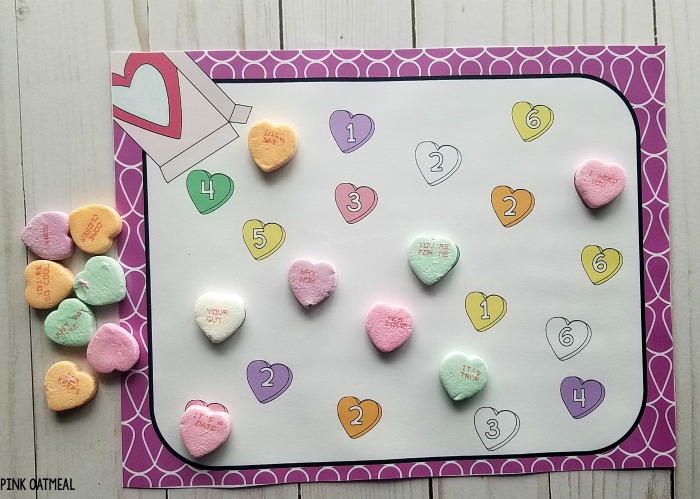 Valentine's Day Pre-Writing Strips
Valentine's Day Pre-Writing Center Cards (Strokes and Capital Letters)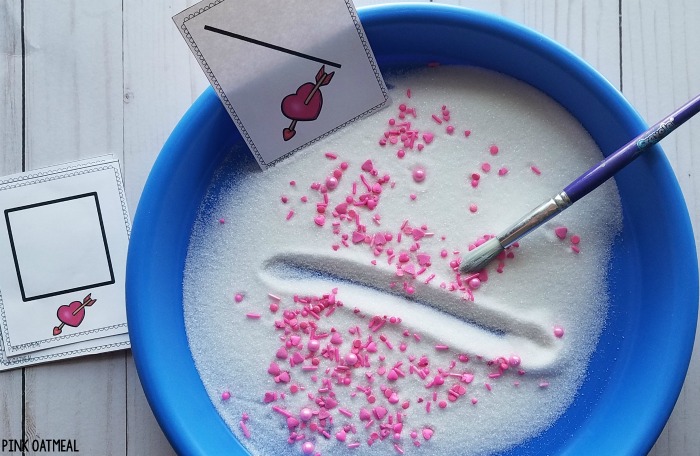 Conversation Heart Clip Cards with 1 to 1 correspondence – Numbers 0-12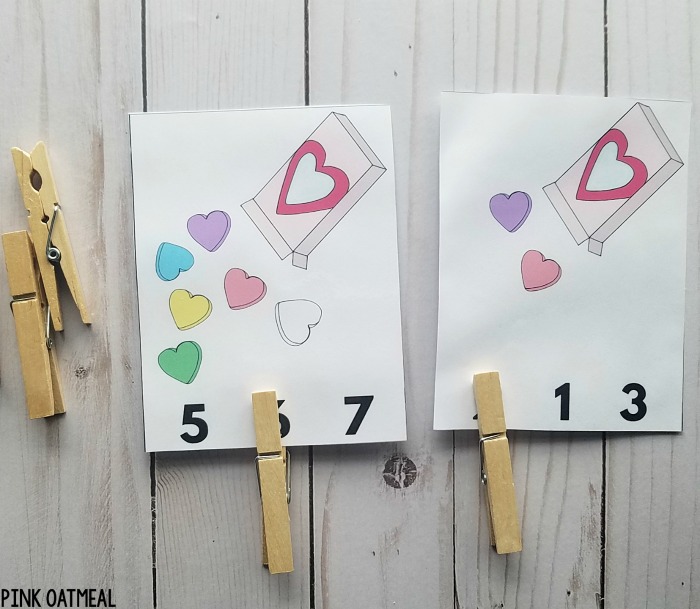 "I Love You To Pieces" cutting activity – 2 Options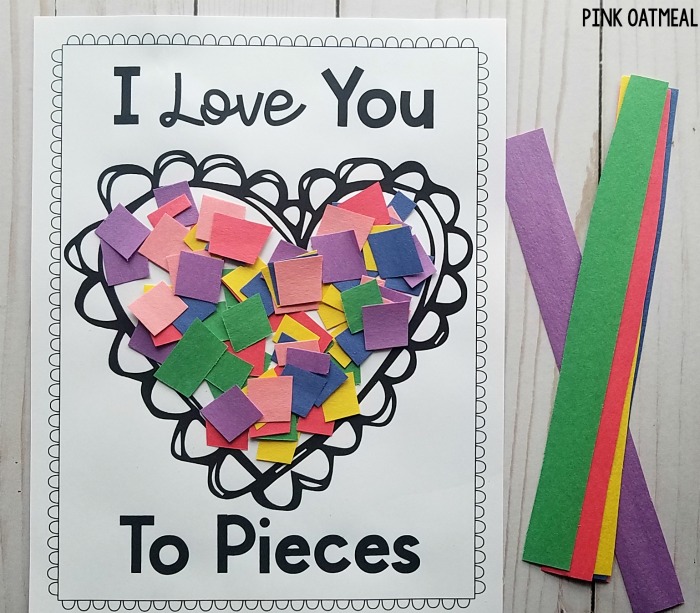 "I Love You So Much" Sewing Cards – 3 Options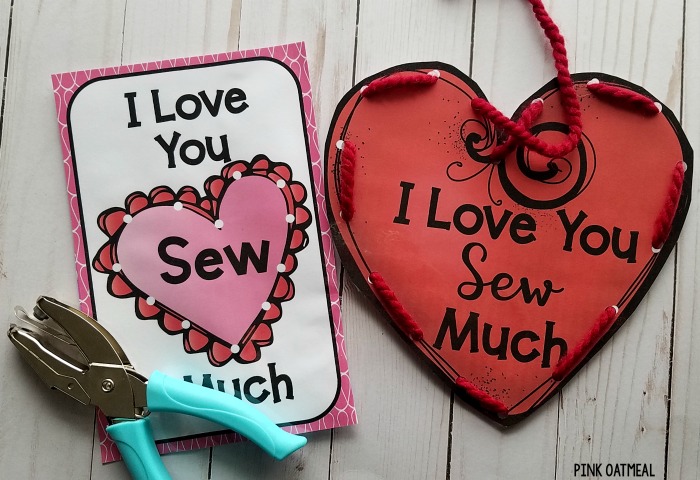 Information on how to use each printable.
34 Total Pages
Downloadable PDF