Many schools and clinics utilize Pink Oatmeal resources.  Pink Oatmeal's goal is to make accessing resources an easy process for any school or any clinic.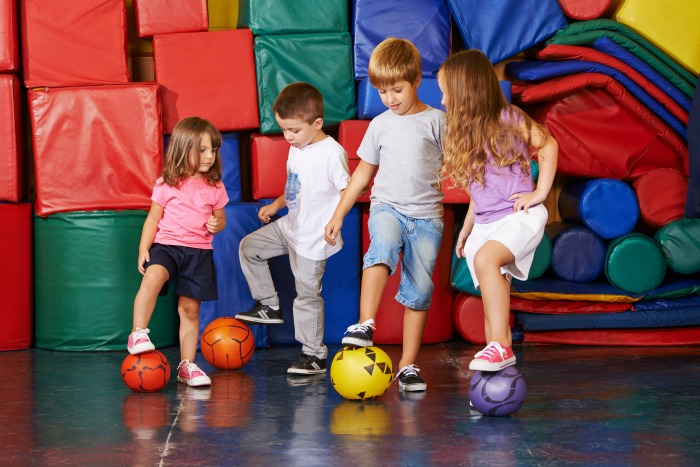 Purchase Orders
Pink Oatmeal accepts purchase orders on sales greater than $50.  If you are interested in using a purchase order to complete your purchase please contact chanda@pinkoatmeal.com with your purchase order.
Download a copy of Pink Oatmeal's W9 form by clicking here.
All Access Pass Memberships
Several schools and clinics utilize the Pink Oatmeal All Access Pass Lifetime Memberships.  Pink Oatmeal offers discounted prices on group memberships and also offers transferable license options for schools and clinics.  The transferable group licenses from Pink Oatmeal now allow you to manage the license holders in your group/team!  Learn more here.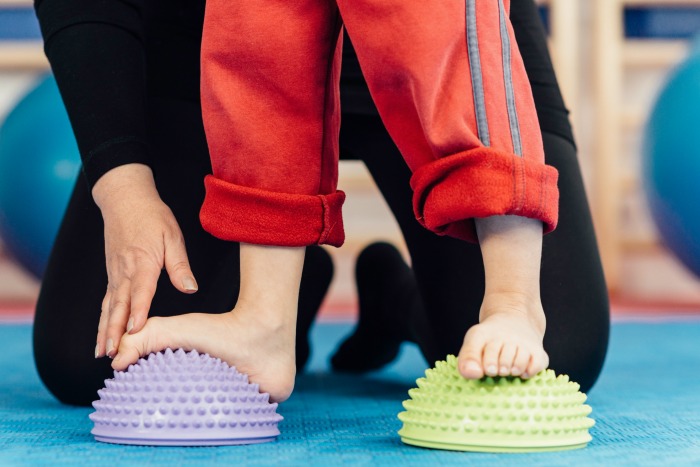 More Questions?
Read the FAQ section or reach out directly to chanda@pinkoatmeal.com