Many schools and clinics utilize Pink Oatmeal resources.  Pink Oatmeal's goal is to make accessing resources an easy process for any school or any clinic.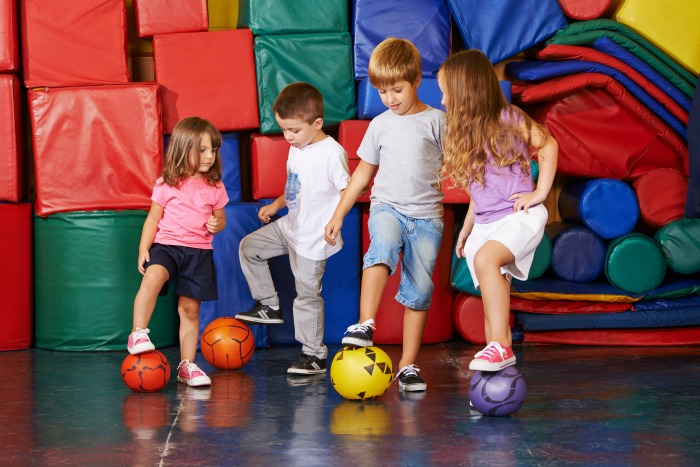 Purchase Orders
Pink Oatmeal accepts purchase orders on sales greater than $100.  If you are interested in using a purchase order or have questions about the purchase order please contact  [email protected].
Need a quote? We know many school districts require a quote for purchase orders. We will gladly send you a quote for the membership(s) that you wish to buy. When you email us, please indicated which membership(s) you are interested in purchasing so we can put together a quote for you.
When sending your purchase order over please be sure to indicate the name and email address of the individual receiving the digital products so they can be issued.
Purchase Order Process
Purchase orders can be emailed directly to [email protected]. Please make sure you've included the name(s) and email address(es) of the recipients. The purchase order is then filled. Once purchase orders are fulfilled an invoice will be emailed back.
NEED A W9?  Email [email protected] and it can be emailed to you.
All Access Pass Membership
Several schools and clinics utilize the Pink Oatmeal All Access Pass Lifetime Membership.  Pink Oatmeal offers discounted prices on group memberships for schools and clinics.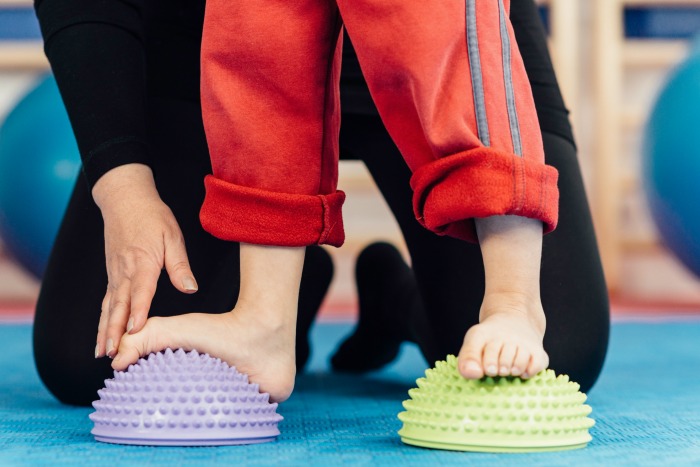 More Questions?
Read the FAQ section or reach out directly to [email protected]