This page is dedicated to helping you with any questions you may have in regards to resources at Pink Oatmeal. Video tutorials are included. Click on a box below and it will lead you to the related tutorials.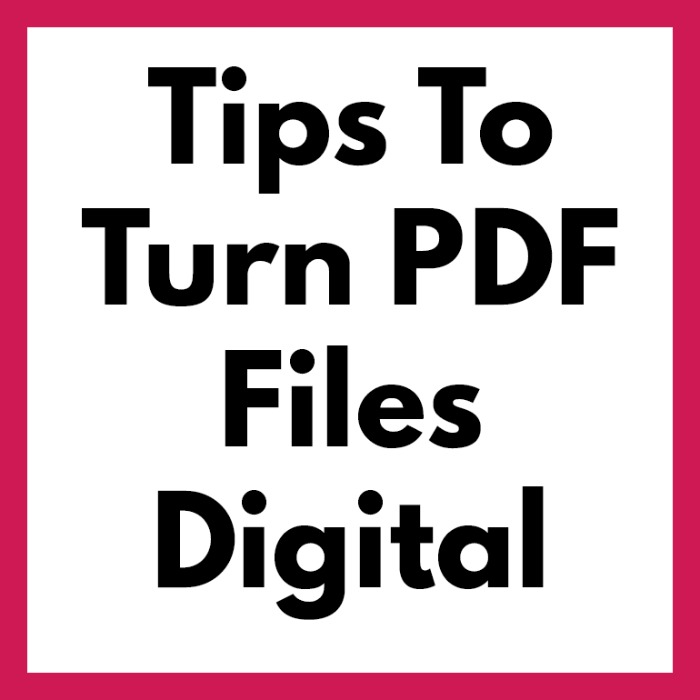 Tutorials Video Walk Through
Still Need Help or Have Questions?
All-Access Pass Membership FAQ Page
Take a tour of the website and how to best utilize it here.