Camping fine motor activities are fun activities that work on building fine motor skills all with a camping theme theme!
Prep once and use over and over again!
Who Can Use Camping Fine Motor Activities?
They are great for use in the regular classroom, special education room, and occupational therapy.
Where Can Camping Fine Motor Be Used?
The perfect fine motor activities to go with a camping Theme
Included in the Camping Pack
Ten different fine motor activities with a camping theme are included in this pack.  With your purchase you will receive a downloadable PDF file.
•Camping Themed Pre-Writing Strips (9)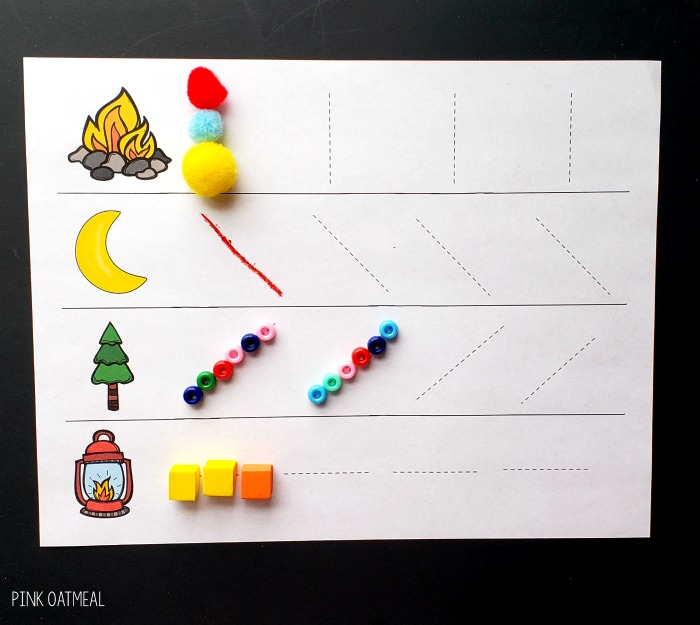 •Camping Themed Tracing Strips (12)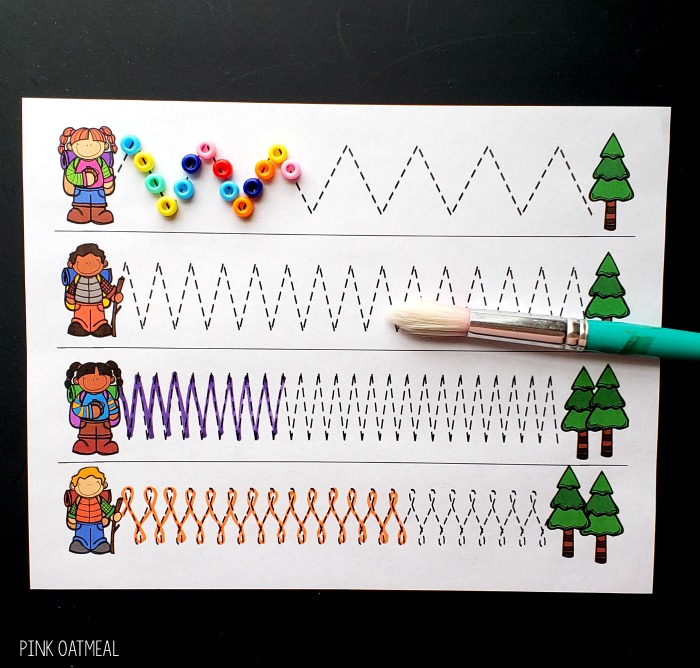 •Camping Dot Markers (3 options)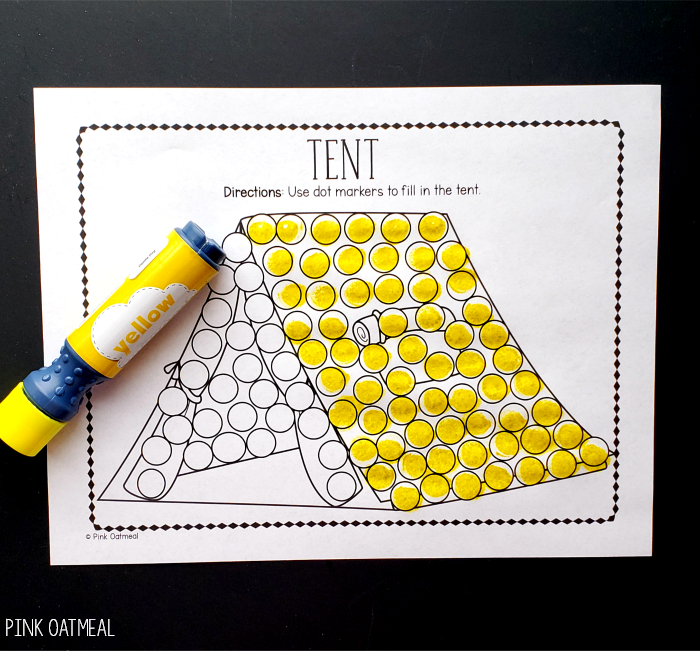 •Camping Glue Dots (4 options)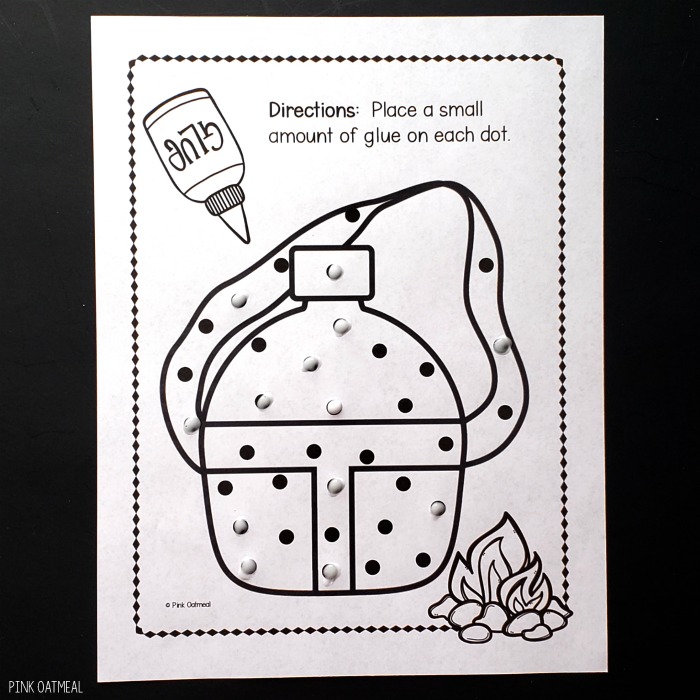 •Fish Hook Links (Numbers 1-20)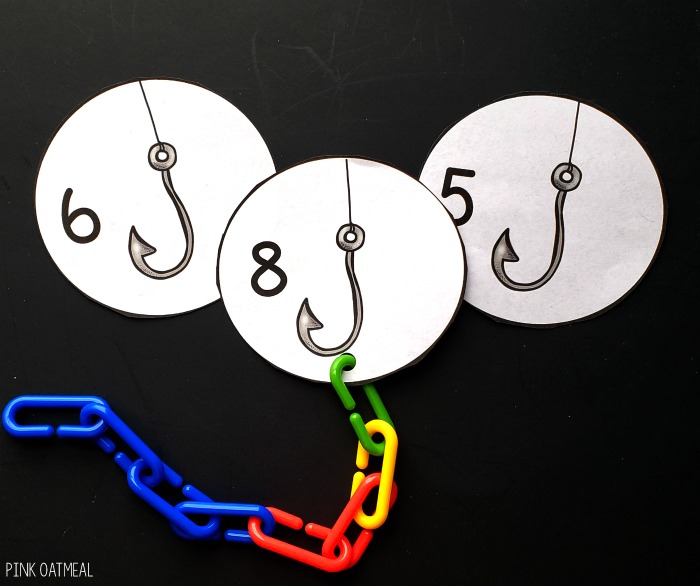 •Tent Themed Pom Sort (4 Options)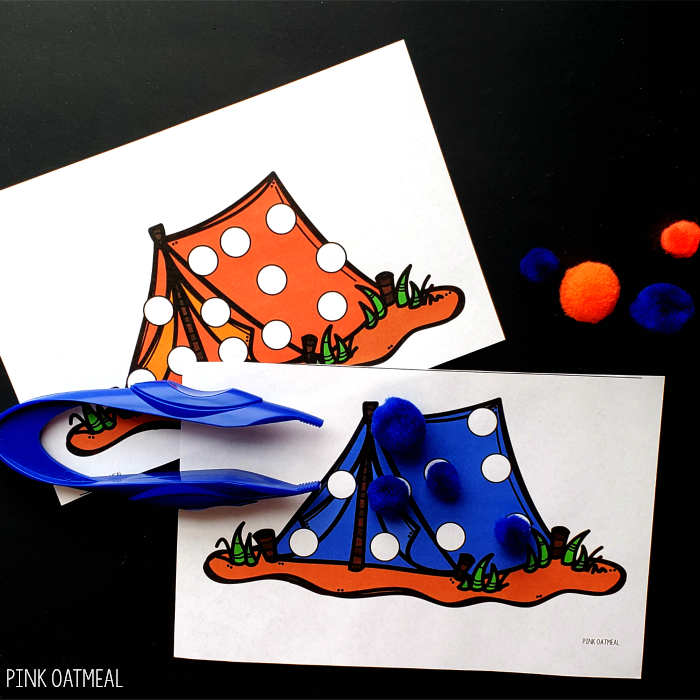 •Camping Animal Geoboards (2 Options)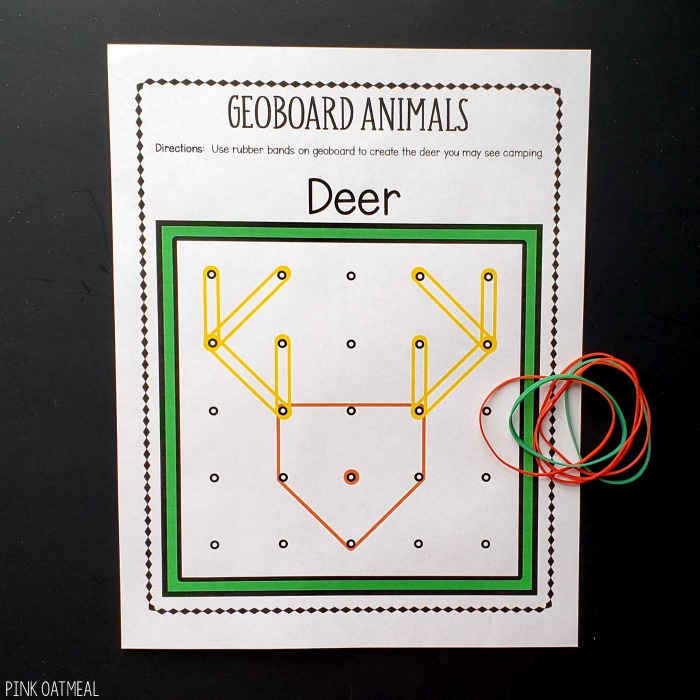 •Chain Link Fence Cards (Numbers 1-20) 4 per sheet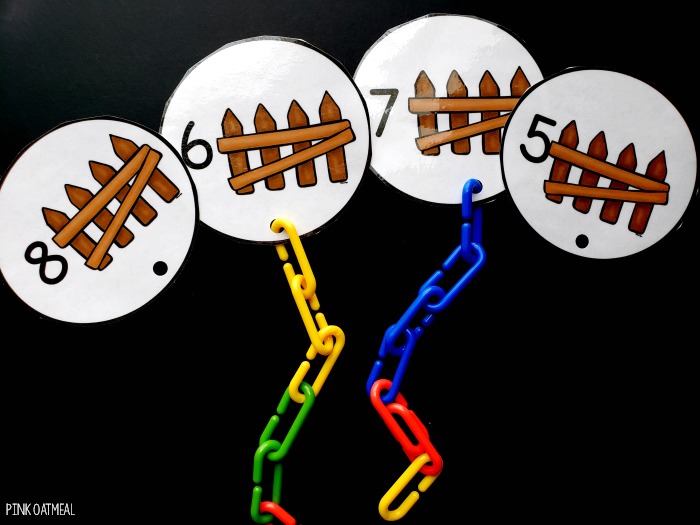 •Camping Scissor Activity – Color and B&W Versions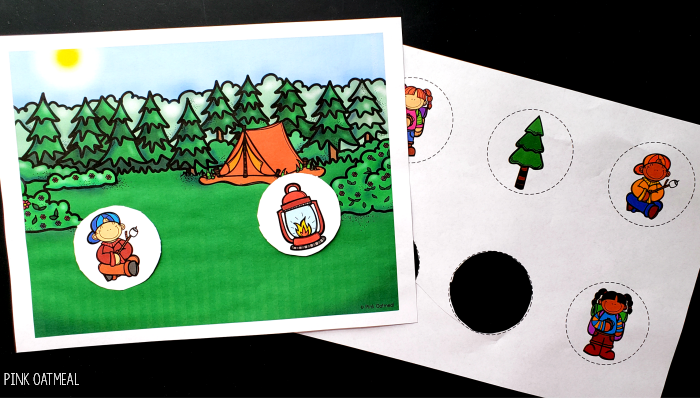 Alphabet Formation Cards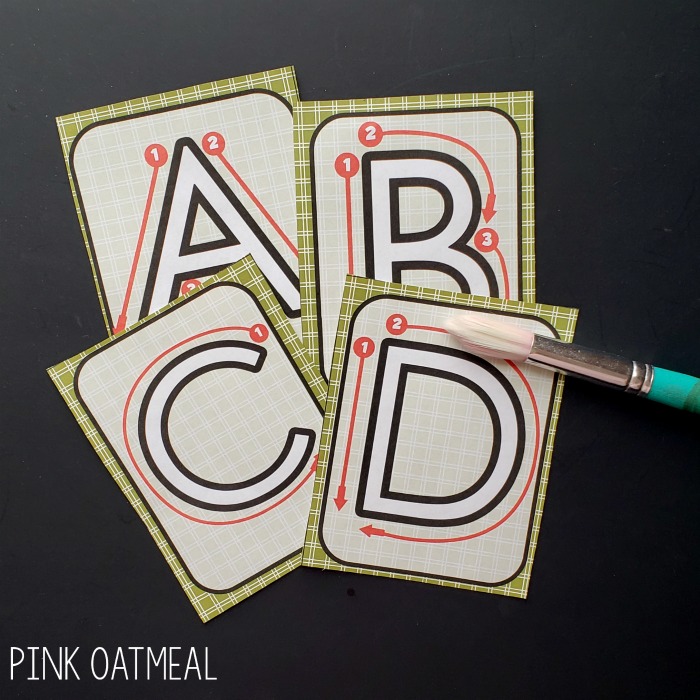 58 Total Pages
Downloadable PDF