Don't miss out on your opportunity to get the Life Cycle Bundle at this limited time ultra low pricing! When the time runs out, the savings is gone!
The Life Cycle Movement Game consists of fun ways to move with many different life cycles that you can use all year round. This large assortment of games are perfect to use all year long!
Think about how great it would feel to have a huge collection of life cycles with movement especially designed for kids!?! Cards and printables like this are hard to to find. 
You will have a variety of FUN ways to work on motor skills that your kids will LOVE
You won't have to be spending time searching and creating your own resources, it's all done for you!
You will be saving time, money, and effort when buying all these activities in the bundle!
These games are amazing to use all year long and designed especially for kids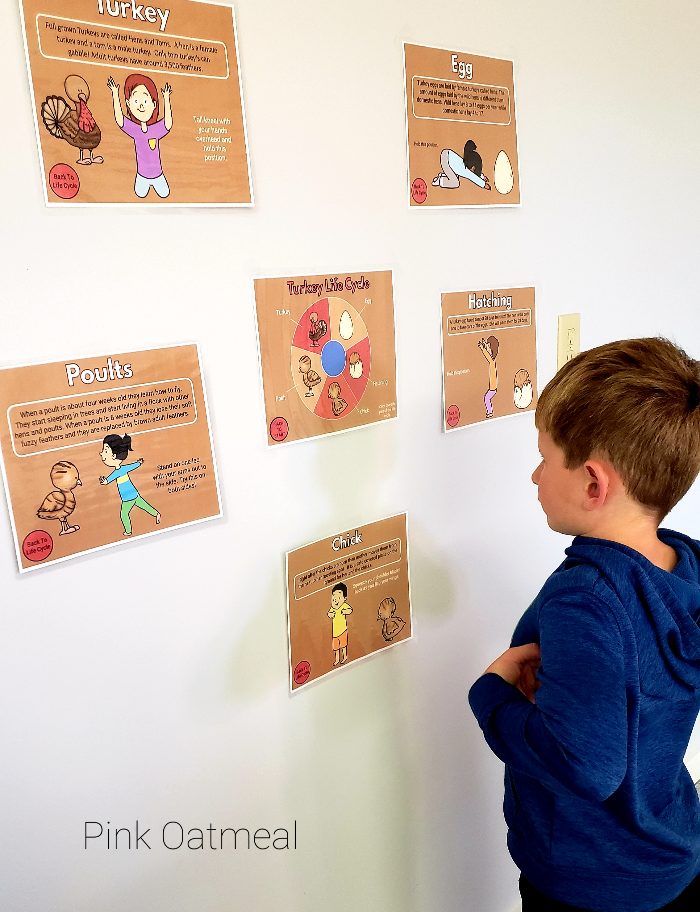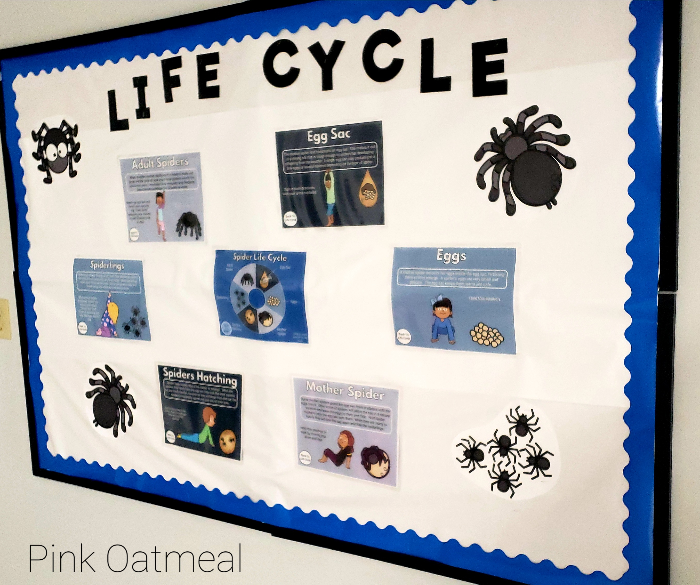 Printable life cycles are fantastic for a wall, bulletin board, or door. Print and carry with you!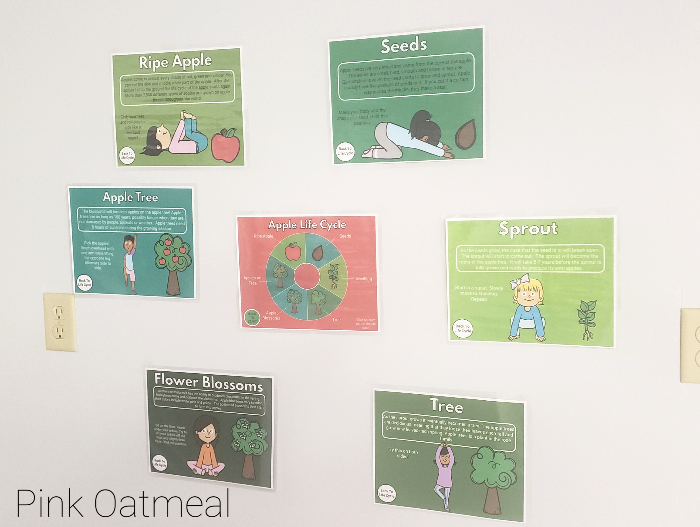 With this bundle you will have different life cycles that you can use throughout the entire year!
Files
When you purchase the Life Cycle Movement Game Bundle you will receive an email with zipped files containing a PowerPoint file, PDF file with a Google Slides copy link and PDF file. These files can also be printed and used as printables.