Think about how great it would feel to have a bundle of movement, yoga, and sensory cards created and ready to use!  When you purchase the bundle you save!
Not only would you have it all, but you will feel confident knowing that your kids are having fun with physical activity, gross motor, and movement activities!  You will have cards and visuals that you can use all year long.
You will have screen free activities to promote movement.
You will have fun activities for your brain breaks, morning meetings, home or therapy sessions.
You won't have to be spending time searching and creating your own resources, it's all done for you!
You will be saving time, money, and effort when buying all these activities in the bundle!
Included In The Bundle
Yoga Cards and Printables – 15 Poses with Cards and Printables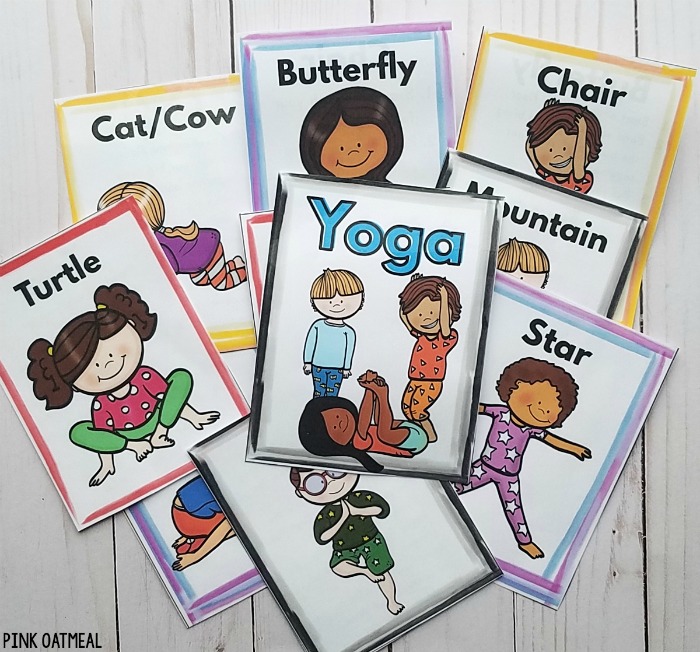 Brain Break Active Movement Cards and Printables – 23 Cards and Printables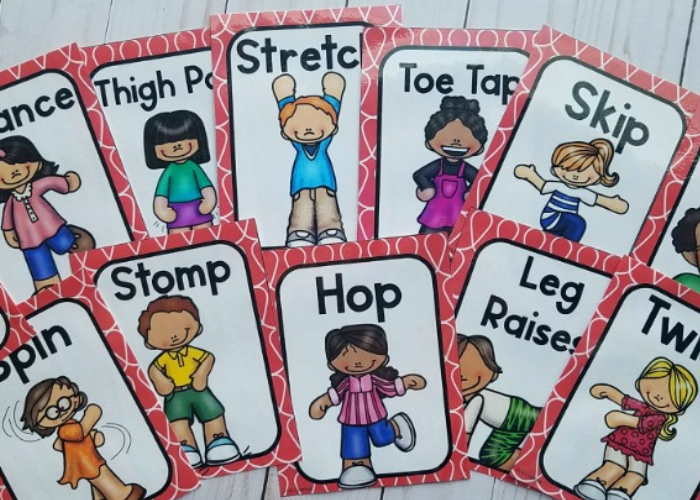 Sensory/Calm Down/Brain Break Cards and Printables – 38 Cards and Printables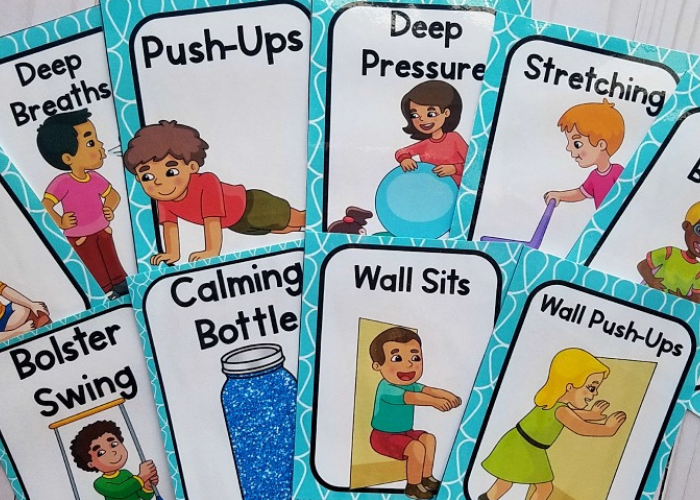 How to Use
These cards and printables are perfect for use for ANY child.
•The sensory printables are simple to put up on an interactive white board for an entire class to see and perform the actions.
•Place printables around the classroom, therapy room or home for a movement break.
•Place printables in the hallway for movement breaks throughout the day.
•The sensory/brain break cards are perfect for any individual child or to use as a game.
•Laminate sensory cards and put them on a ring!
•Place cards in a box and let the kids pick them out.
•Cards are small and easy to carry between places.
Who Can Use Them
These cards and printables are perfect for the much needed movement breaks or sensory breaks for ALL children. They are simple to utilize in any setting.
Where to Use Them
In a classroom, special education resource room, physical education, PT, OT, or SLP session.
Downloadable PDF Files