Video Library Pass
$48.00 / year
Get annual access to hundreds of motor skills videos in one amazing and organized video library! Feel energized and excited with all of these different ideas to implement for motor skills! You will have hundreds of ideas to choose from in this growing video library. Make movement fun and easy for you and your kiddos!
For the first time ever you can access the Pink Oatmeal Video Library with the Video Library Pass!
Join Me and Thousands of Others..
As a busy mom of three and a pediatric therapist that worked in the school systems, I understand the stress and pressure that comes with wanting to have creative and fun resources that implement motor skills (gross motor and fine motor) as well as physical activity into a child's day with limited amounts of time.  Pink Oatmeal gives you tons of options to make this easier. This includes access to the Pink Oatmeal Video Library. Enjoy this video library that thousands of others are already using!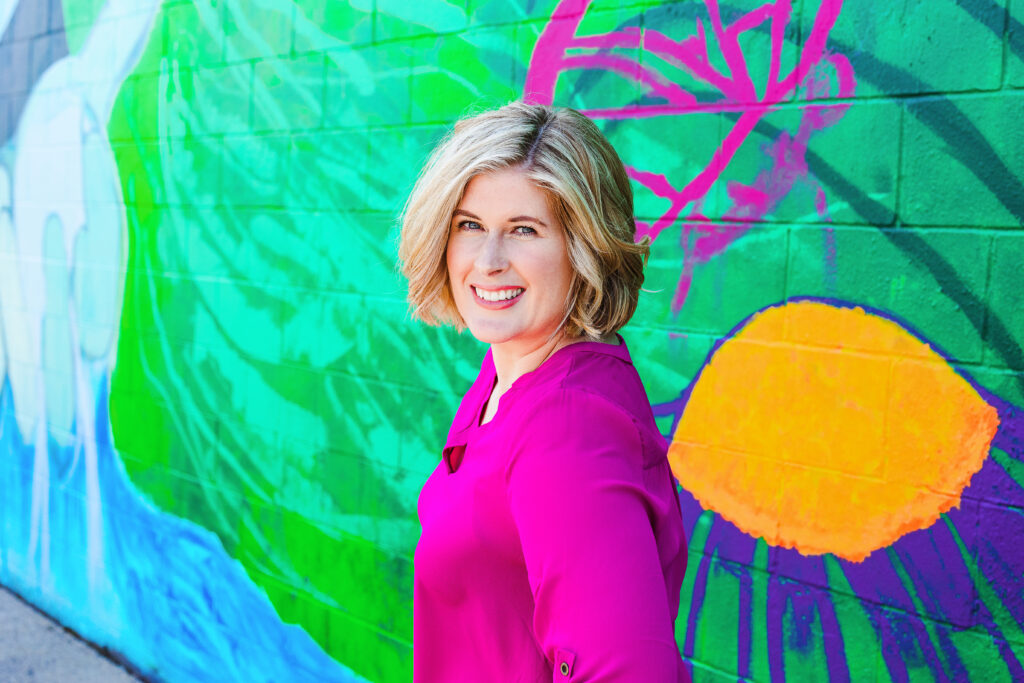 What Others Are Saying...
"Thank you SO much. You have breathed life back into my practice."
"A huge, huge thanks to Chanda Jothen (Pink Oatmeal) and her collection of resources and activities. My brain is starting to short circuit and you gave me life support to be creative and fun. Thank you, you are the most awesome of awesome there is."
With your purchase you will receive IMMEDIATE access to the Pink Oatmeal Video Library.  An email will land in your inbox with instructions on how to access the video library.
Are you part of a group of people who want in on the Video Library option from Pink Oatmeal?  Group memberships are available! Click here to learn about group membership options for the Video Library Pass.
Only logged in customers who have purchased this product may leave a review.