Ultimate Physical Activity and Motor Planning Membership
PINK OATMEAL ALL-ACCESS PASS
Imagine how great it would feel to have all of your physical activity, gross motor, and fine motor activities created for you.  
Even better, these activities will leave you feeling confident that you have a way to easily incorporate motor skills and activities into any setting.  
The Pink Oatmeal Membership was the BEST INVESTMENT I have ever made in my career! AMAZING!
What if it could be this? 
With the Pink Oatmeal All-Access Pass you have access to thousands of dollars worth of resources, activity videos and planning calendars in one convenient membership! This includes any newly added resources, videos. It just keeps getting better!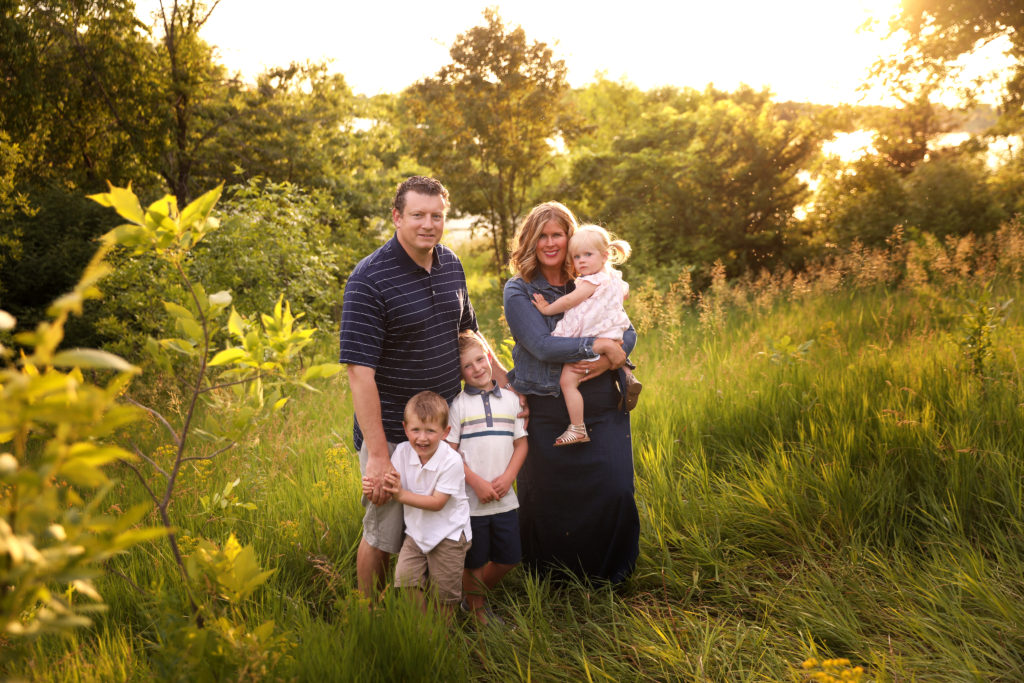 As a busy mom of three and a pediatric therapist that worked in the school systems, I understand the stress and pressure that comes with wanting to have creative and fun resources that implement motor skills (gross motor and fine motor) as well as physical activity into a child's day with limited amounts of time. That's why I've created the Pink Oatmeal All-Access Pass Membership to provide teachers, therapists, daycare providers and parents with  resources and so much MORE.  I want to help you have everything you need to implement FUN physical activity and motor skills today. Join me and over a thousand others using the Pink Oatmeal All-Access Pass Membership and take advantage of having it all done for you!
"I truly don't know what I would have done this past year without Pink Oatmeal. As a school based pediatric PT, it made virtual therapy so much more fun for the kids (and me). Now that we are back in the classroom in person, I am still using all of the resources. The membership cost is honestly the best money that I have ever spent on anything related to my peds PT career. If you are on the fence, just do it - I promise you won't regret it."
Pink Oatmeal All-Access Pass Includes...
Full access to ALL the downloadable and digital resources from the Pink Oatmeal shop! ($3000+ value)
Access to an AMAZING video library with over 600 videos organized for you! ($1500 + Value)
Access to all the newly created resources when you are a member. (priceless)
Additional resources that only members can access that are not available for sale to the public. ($500+ value)
Free motor planning calendars and themed editable lesson plans for an entire year and more! ($700 value)
The piece of mind that somebody else has done the work for you! (priceless)
All-Access Annual Membership
Annual Subscription
$
179
Annual Subscription
Annual subscription access.
All-Access Lifetime Membership
One Time Payment
All-Access Pass Membership Designed To Make Your Life Easier
There is a reason that thousands of people like you are accessing the Pink Oatmeal membership on a daily basis!
Get Your All-Access Pass Annual Membership
Annual Subscription
Get Your All-Access Pass Lifetime Membership
Have everything you need for physical activity and motor skills planning for a lifetime.
This is an
Amazing
Value!
"I just wanted to thank you so much for all your resources. I have been selectively buying your products for a couple years now and I just finally purchased your All Access Member pass. It is WONDERFUL! "
"Honestly, I don't know why I waited so long… I have been using your free library, and picking up items a little at a time for the past year to help make therapy more engaging and fun for my students. Last week, I finally splurged for the lifetime membership… I'm like a kid in a candy store now! You save me time and keep things fun!"
TAKE A LOOK AT SOME OF THE RESOURCES
"I absolutely love what you do! I loved it even before this year, but wow! Have you made a difference in my stress level, organization and ability to share the fun of PT with all my kids (remote, school, some adults and my own children). THANK YOU!"
Gain access to all of Pink Oatmeal's growing collection of videos in one clickable and organized video library! This library is AMAZING with over 600 activity videos and growing! 
This video library is designed to make it easy for you to access tons of different motor skill ideas in a simple click of a button! The best part is it is all organized for you! 
Get Your All-Access Pass Annual Membership
Annual Subscription
BECOME AN All-ACCESS PASS LIFETIME MEMBER
Lifetime access to all membership benefits. Don't pass this opportunity up.
Gain access to an EDITABLE (Google Drive) themed motor activities. A PDF version is also included. The activities included require minimal equipment that you could find in almost any school, home or therapy center. The plans include links to Pink Oatmeal resources (you get these for FREE) and videos to help you with your motor planning needs! 
Easily Create Your Own Plans
Use the video library, lesson plans, and resources to make planning easy!
Quickly plan motor breaks, motor rooms, or therapy sessions! Pink Oatmeal has all the resources that you will need to do this on the fly. You will have the BEST plans in so much less time. 
And as we all know, plans don't always go perfect, making the All-Access Pass even better with the ability to easily change what you are doing on the fly!
TAKE A TOUR OF THE MEMBERSHIP
The Pink Oatmeal All-Access Pass just keeps getting better and better!
Get Your All-Access Pass Annual Membership
Annual Subscription
Get Your All-Access Pass Membership
Get in on LIFETIME access to all of the benefits of a Pink Oatmeal Membership
When can I start using Pink Oatmeal's resources?
Immediately! Once you purchase your All-Access Pass, you will gain immediate access to all of the materials and bonuses. You will receive a download with your purchase, which will include a link to give you a video walk through of what you will find as part of your membership. You will have access to all the membership offers for as long as you remain a member.
If I purchase the Annual Membership will I automatically be billed?
Yes, your payments will be automatic on an annual basis unless you cancel your membership.
Can I change my credit card for my monthly billing plan?
Yes, head over to your account and select subscriptions and click on the subscription number. Click on change payment and enter your new card.
How long can I access the materials?
You can access all your membership benefits at any time of the day. You will be able to download and use Pink Oatmeal resources for as long as you have the membership .
Can I share my resources with my co-workers?
No, When you purchase a Pink Oatmeal All-Access Pass Membership you are purchasing a single license, meaning it is for use for one person. Group memberships are available!  See group membership pricing for the options. As a single woman business I depend on you and very much appreciate that you follow these terms of use.
Can I use resources for distance or e-learning purposes?
You are allowed to use Pink Oatmeal resources to print and share with parents/caregivers.  Pink Oatmeal resources may be used for e-learning if you are sharing resources with parents/caregivers in a secured manner (requires an account and login information) where only your student(s) can access the resource.  It will make your distance learning or teletherapy WAY easier!
If I buy the membership do I get access to all newly added resources as well?
YES!  You get access to all of Pink Oatmeal's digital games and downloadable resources and any downloadable printable resource or digital game that is added as long as you remain a member!
Does my membership renew each year?
Lifetime Users: No, you have a one-time payment.
Annual Members: Your membership will renew each year unless you cancel.
How do I cancel?
If you find you want to cancel your membership, we hate to see you go, but we want a mutually exclusive happiness in this relationship. If it's not working for you, we understand.  Go into your account.  Click on memberships in the dashboard.  Under memberships click manage.  You can cancel your membership there. You will have access throughout the period you paid for.
If I cancel will I still have access to my downloads?
No, you must maintain your membership to be able to download and use any resources from the Pink Oatmeal shop.
Do you have group discount options?
YES!  Pink Oatmeal offers group discounts!  See the group discount offerings for discounted prices.
Do you accept purchase orders?
Yes, on orders larger than $100 Pink Oatmeal accepts purchase orders.  Contact [email protected] to inquire about purchase orders.
MORE QUESTIONS?
Contact Us – [email protected]
Get Your All-Access Pass Annual Membership
Annual Subscription
Get Your Pink Oatmeal All-Access Pass
Have everything you need for physical activity and motor skills planning for a lifetime plus motor planning activities done for you!