Make brain breaks simple and fun for your kids.  Whether you are a teacher, parent/grandparent, therapist, yoga teacher etc your kids are going to get a kick out of this brain break activity.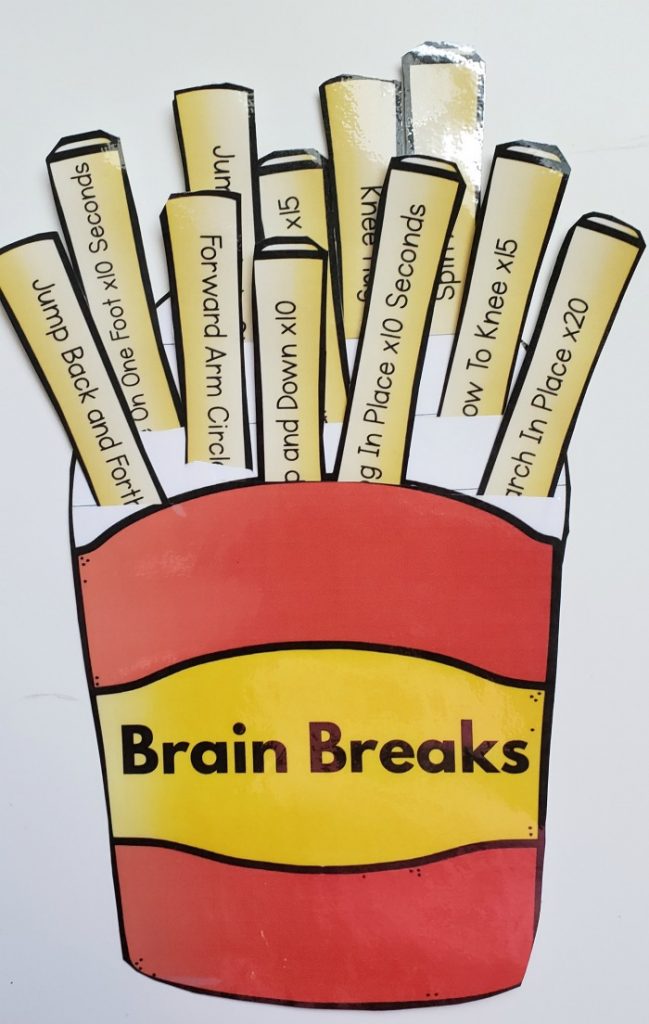 Sign-up now to join the Pink Oatmeal freebie library and get your "side of brain breaks" along with several other physical activity, fine motor, and gross motor activities!
Already Subscribed?  Forgot your password?  No worries, go to the password recovery page to gain access to the freebie library again!