Sale!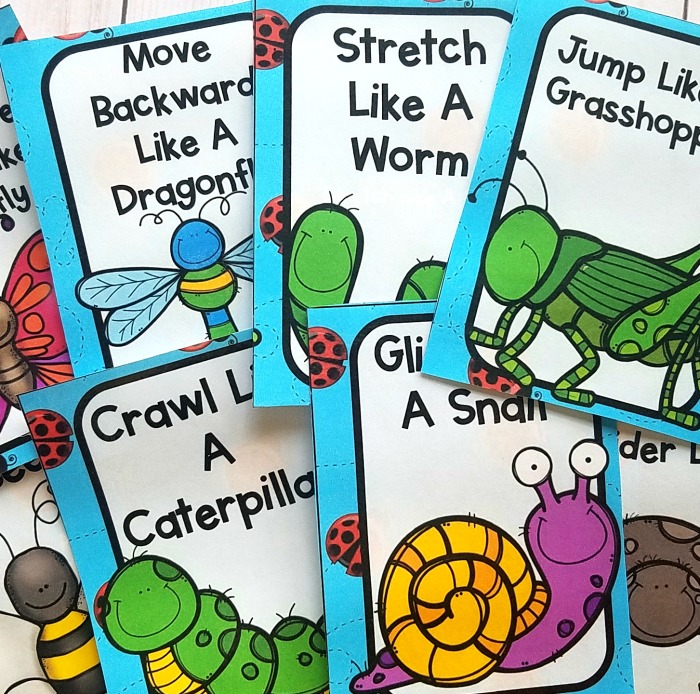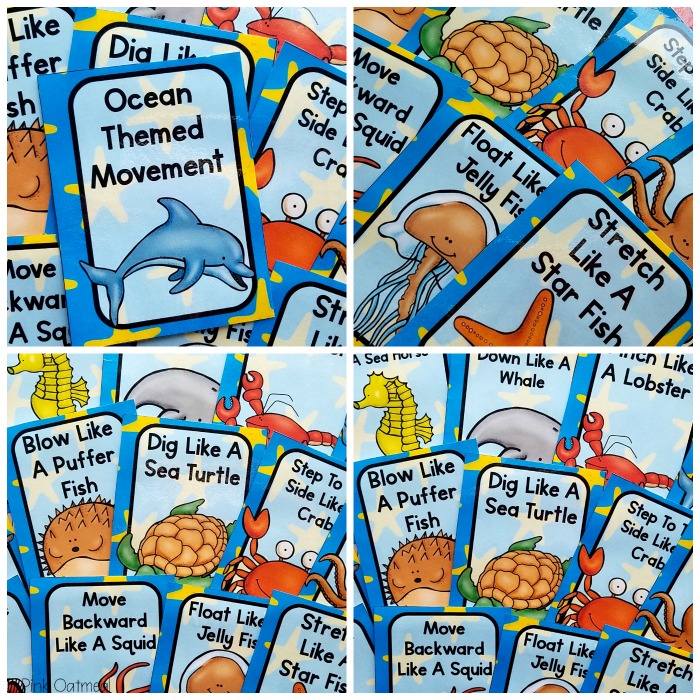 Movement Cards Bundle – Special Offer
Make movement fun with several different themes with this limited time offer!  Read more details below.  Don't miss out on your chance to save big!
Movement Cards Bundle
Limited Time Offer
The Price Will Go up when the time runs out
Make movement fun with the movement card bundle!
Adding physical activity to the day is a must for learning.
Instead of the same boring activities use the movement cards to easily integrate movement into your different themes or for brain breaks.  These cards can be interchanged and used all year long!
WHAT ARE MOVEMENT CARDS?
Movement cards are very simple moves associated with a particular picture.  There is no set time or duration.  You get to choose how long you want to work on the movement!
The set-up is simple.  Print, laminate, and cut out cards.  Place them on a ring or put them in a box.  Use the full sheet printables as posters around the room or go no prep and use them on your whiteboard!
WHAT YOU GET
You will receive 10 different sets of downloadable PDF file movement cards and full sheet printables + 2 Bonus Sets when you purchase this bundle. 
Each set includes a card with an associated full sheet printable so that they can be used as cards, used on your whiteboards, or posted on the walls.
Each set includes anywhere from 14-16 different movement cards and printables for each theme.
BONUS INCLUDED:  2 Additional free sets of movement cards
Movement Cards Bundle
The different sets of cards included as part of this set are below. 
Pet Themed Movement Cards 
Ocean Themed Movement Cards 
Farm Themed Movement Cards
Zoo Themed Movement Cards 
Insects, Bugs, Creepy Crawlers  
Rainforest Themed Movement Cards 
Forest Themed Movement Cards 
Desert Themed Movement Cards
Wetland Themed Movement Cards 
Arctic Themed Movement Cards  
Bonus Freebie Sets: 
Circus Themed Movement
Transportation Themed Movement Cards
Downloadable PDF Files
Only logged in customers who have purchased this product may leave a review.