Imagine how great it would feel to have ocean fine motor activities created and ready to use!
Not only would you have it all, but you will feel confident knowing that your kids are having fun working on their fine motor skills  You will have activities perfect for fine motor skill work with an ocean theme that you and your kids love.
You will have activities that make working on fine motor skills fun.
You will have fun activities that can easily be incorporated into therapy sessions, morning work, centers, at home and more!
You won't have to be spending time searching and creating your own resources, it's all done for you!
Ocean fine motor activities are fun activities that work on building fine motor skills all with an ocean or beach theme!
Prep once and use over and over again!
Who Can Use Ocean Fine Motor Activities?
They are great for use in the regular classroom, special education room, and occupational therapy or physical therapy interventions.
Where Can Ocean Fine Motor Be Used?
The perfect fine motor activities to go with an ocean or beach theme.
Included in the Ocean Pack
Eleven different fine motor activities with an ocean theme are included in this pack.  With your purchase you will receive a downloadable PDF file.
Ocean Themed Pre-Writing Strips (9)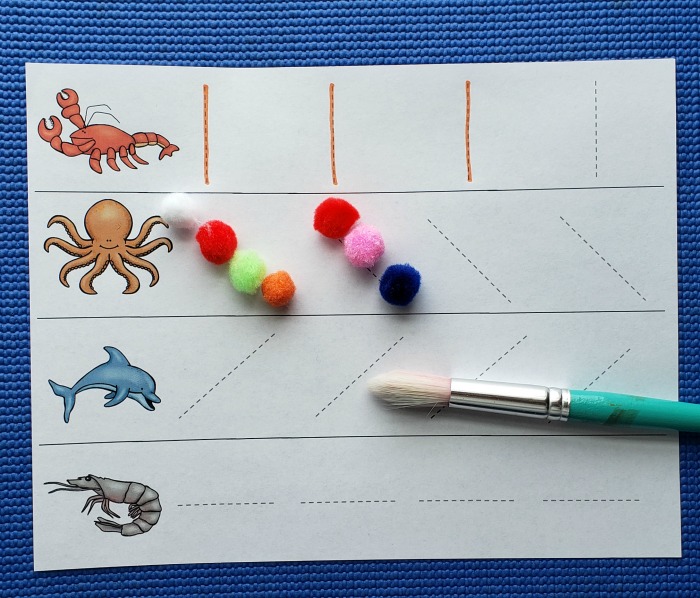 Ocean Themed Tracing Strips (8)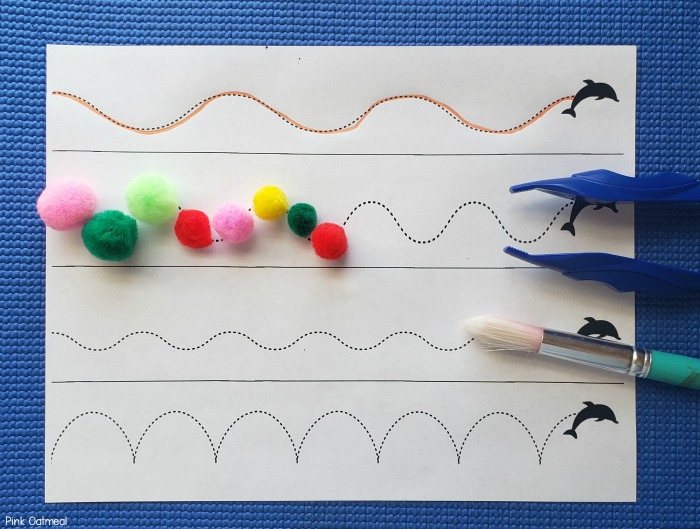 Ocean Tracing Cards(8 options, 4 per page)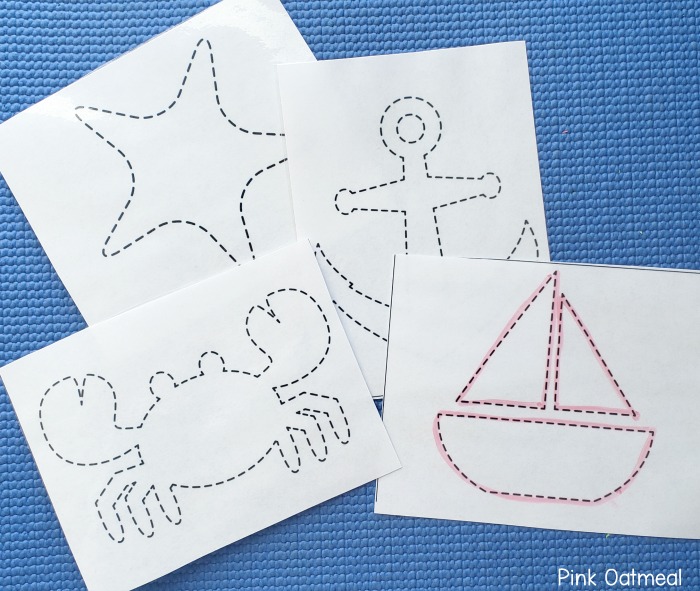 Ocean Color By Number (3 Options)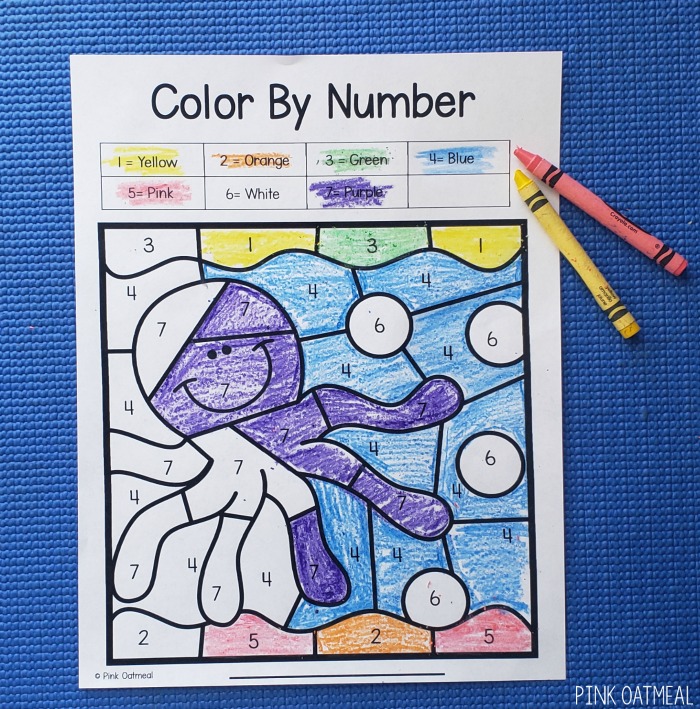 Sea Life Pom Transfer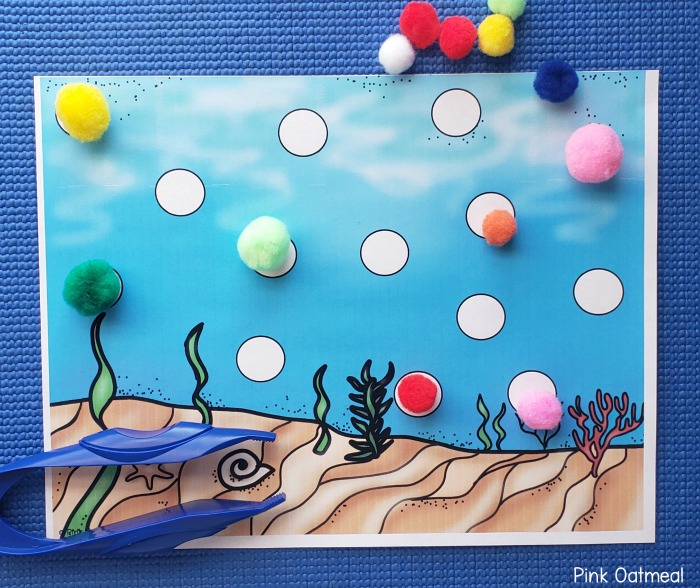 Starfish Roll and Color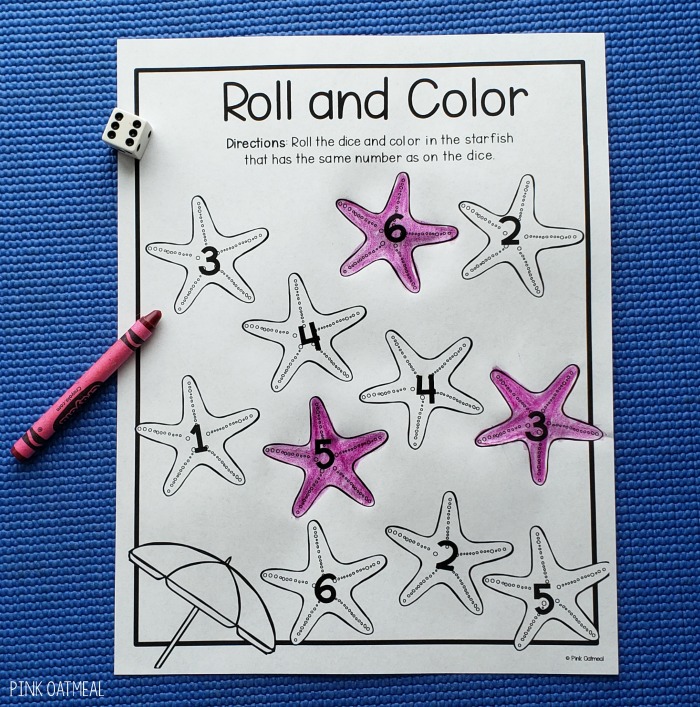 Ocean Themed Cutting or Tearing Activity (3 Options)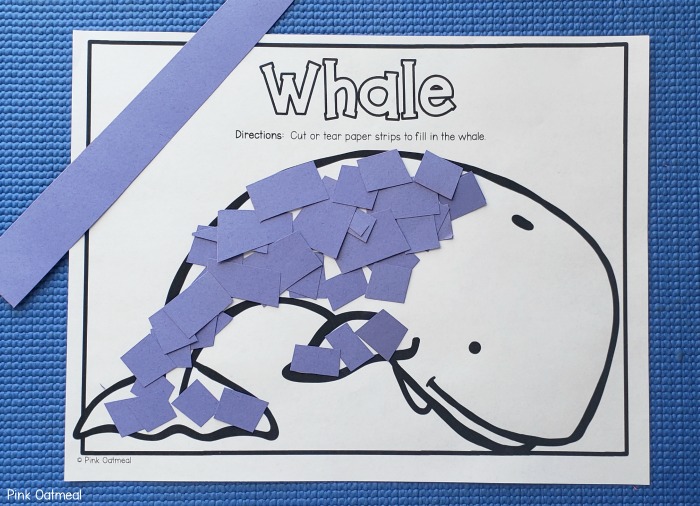 Sea Shell Roll and Cover Game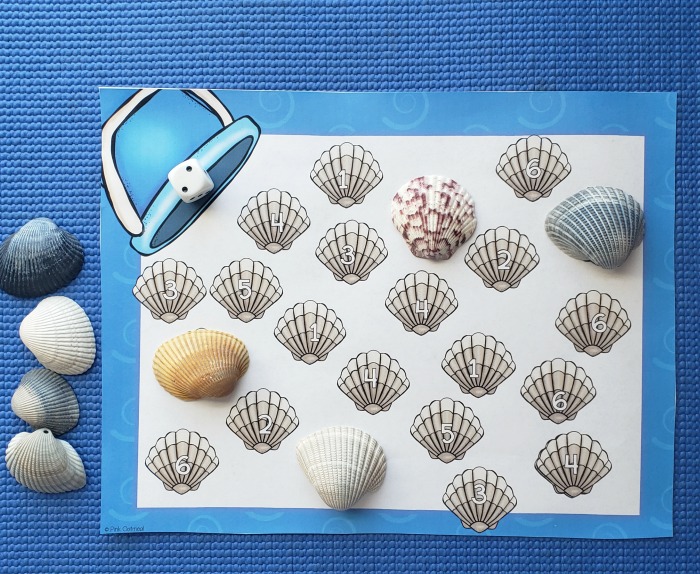 Ocean Themed Roll and Dot (3 options)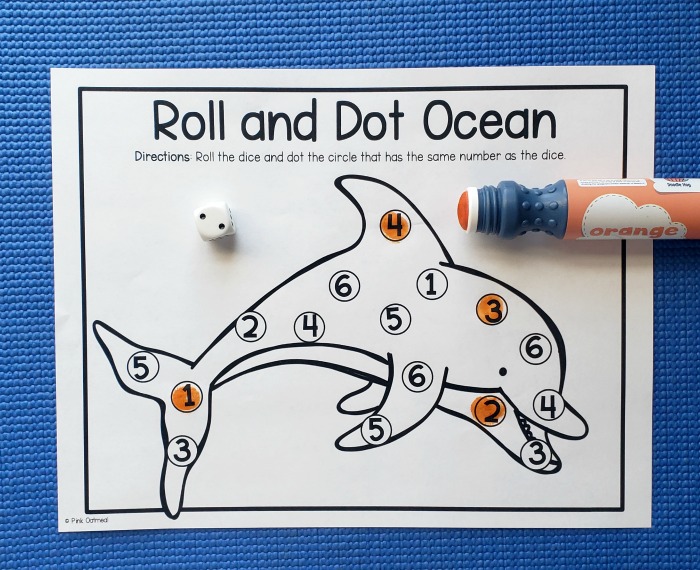 Ocean Themed Fine Motor Counting 10 Frames (Numbers 1-10)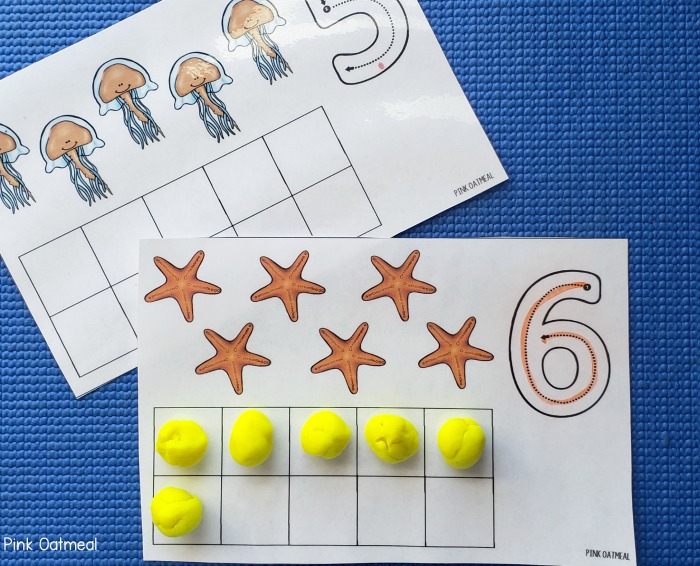 Alphabet Formation Cards -Uppercase and Lowercase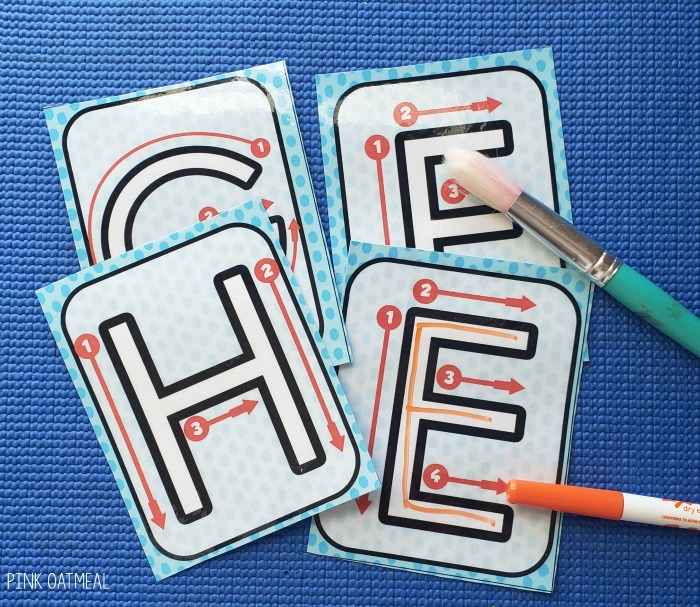 56 Total Pages
Downloadable PDF