Spring themed yoga all in one pack!
This yoga pack includes both sets of Pink Oatmeal's Spring Themed Yoga. All of the sets include the same poses with a different presentation. Pricing of this pack is reflected by this.
With the Spring Themed Yoga Pack you can feel confident that you have fun spring themed movement and yoga activities that your kids will LOVE, and so will you!
Do not miss out on this fun way of moving!
Click on each individual link to get full previews of each set of yoga. Don't miss this deal!
Included In the Spring Yoga Bundle
Click on each link to get a full preview of each product included in the bundle.
Spring Themed OBJECTS version yoga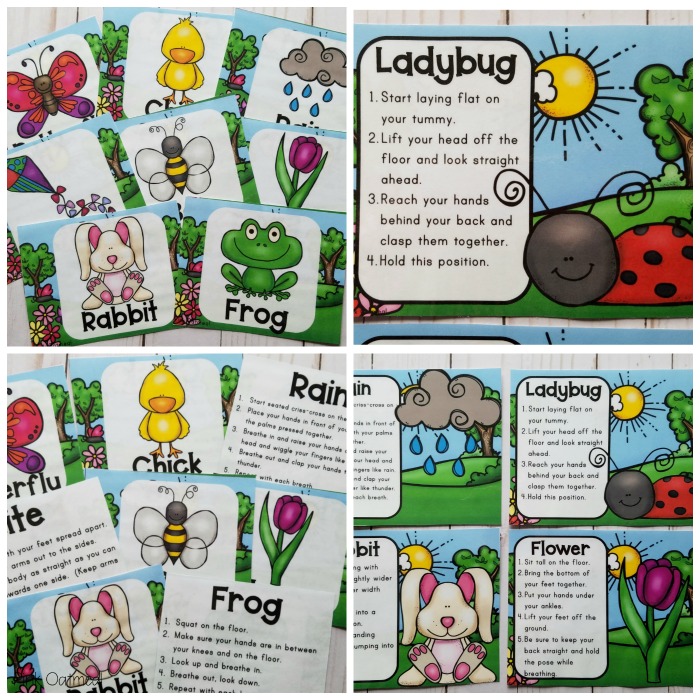 Spring Themed CLIP ART KIDS version yoga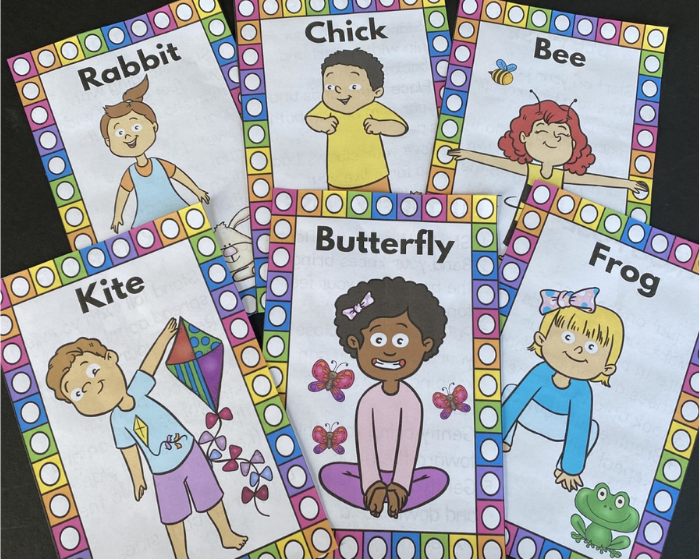 You will received both cards and printables with each set of yoga.
Downloadable PDF files are included.