Description
Christmas Brain Breaks, Yoga, and Movement Games – A variety pack of Christmas themed movement games designed to get the kids moving
Contents
Christmas Yoga (4 Poses) – Sampling of Cards from the Christmas Yoga Set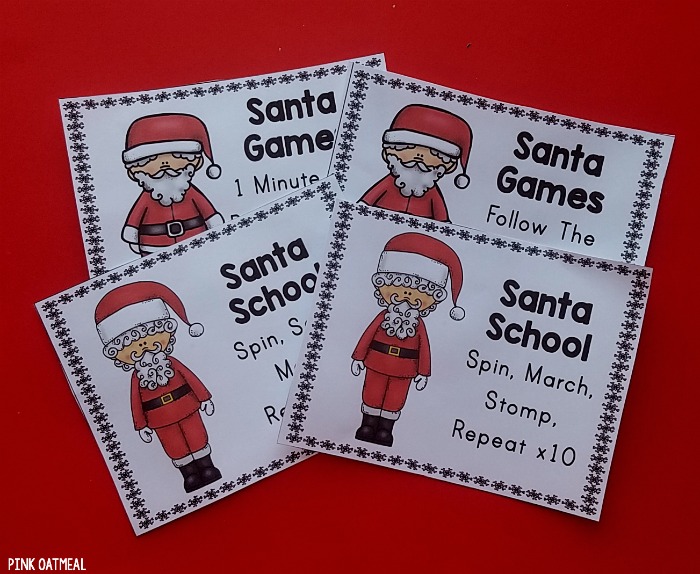 Christmas Themed Brain Breaks (12 Cards) – Sample of cards from Christmas Brain Break Cards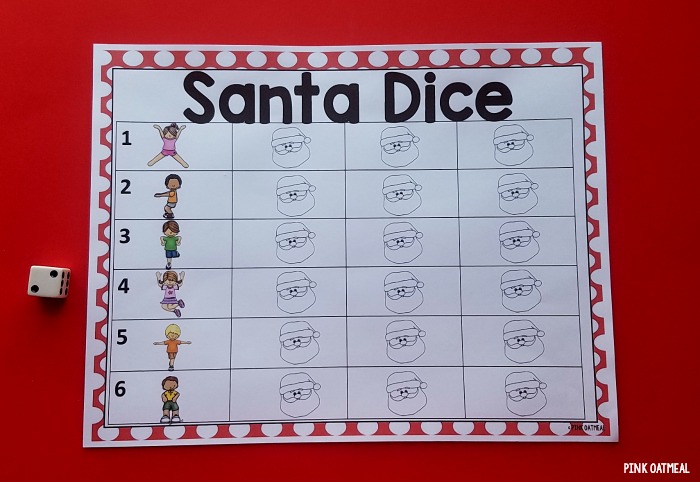 Santa Dice Game (Works for centers)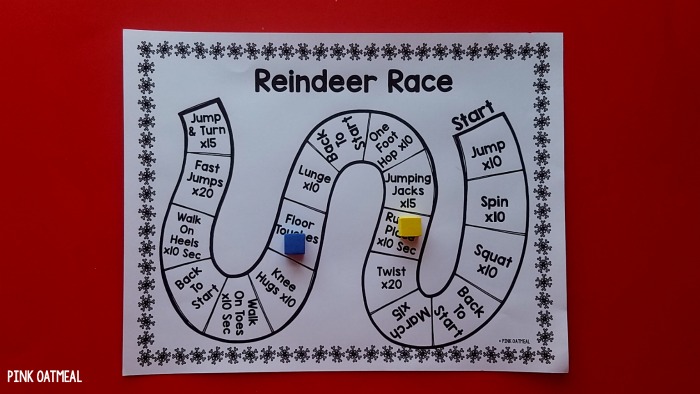 Reindeer Race (Dice game works for centers)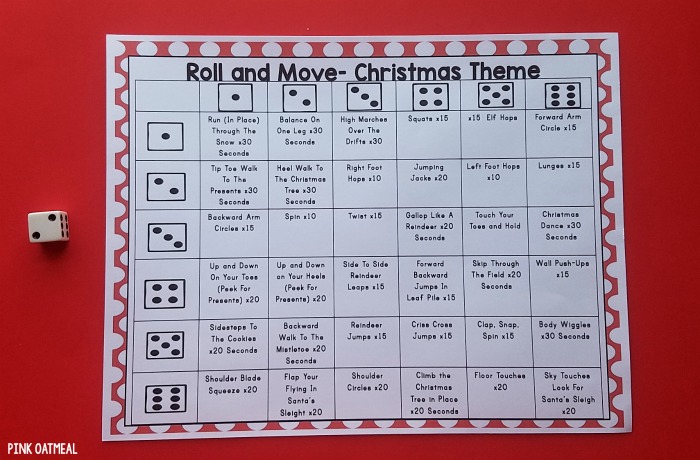 Roll and Move Christmas Theme (Dice Game)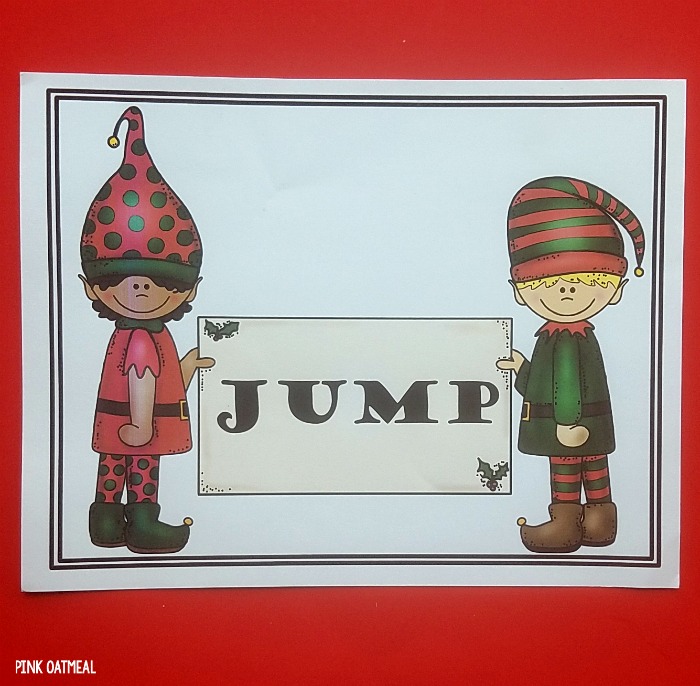 Holiday Hop (Instructions and Cards)  Read about the Holiday Hop
Christmas Relay (Instructions and Cards)  Read about the Christmas Relay
How to Use
Use for brain breaks, at celebrations, or during transitions. Use during morning meeting or the end of the day. Brain breaks are a must everyday. This is a fun way to incorporate movement and brain breaks at Christmas.
Who Can Use Them
Anyone can use these! Ideal for K-4th grade. Fun to use with a Christmas unit, before and around Christmas.
Where to Use Them
Games can be played in the classroom, in the gym, or outdoors.
41 Total Pages Including Cover, TOU, and Credits
Downloadable PDF
Children who are given the opportunity to move tend to have better academic achievement, better school attendance and fewer disciplinary problems.