Description
Dinosaur themed fine motor skills activities pack. Fun activities that work on building fine motor skills all with a dinosaur theme!
Prep once and use over and over again!
They are great for use in the regular classroom, special education room, and occupational therapy.
Use these all year long! The perfect fine motor activities to go with a dinosaur theme!
Dinosaur Tracks Beading (Numbers 1-12)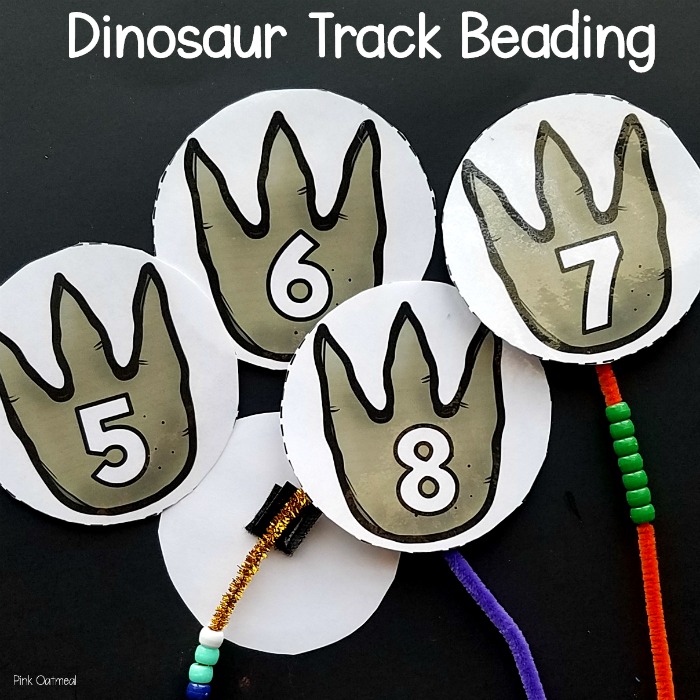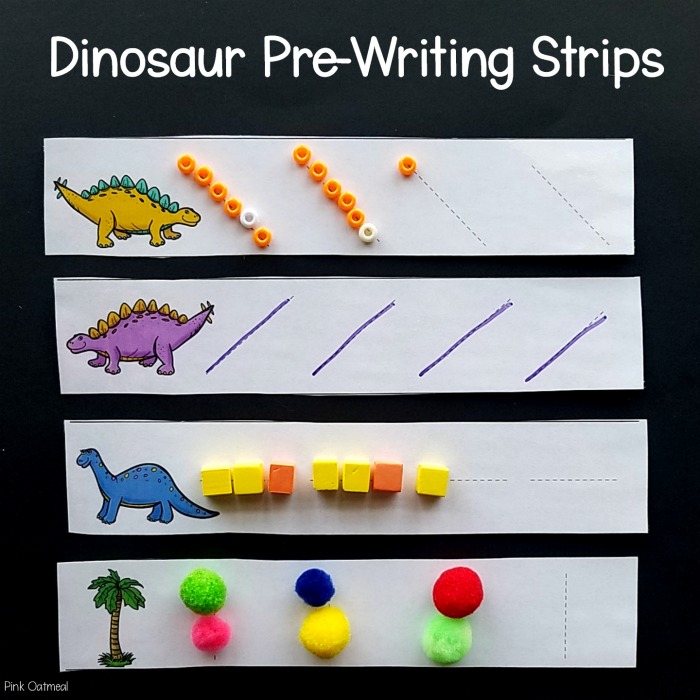 Pencil Control Strips (12)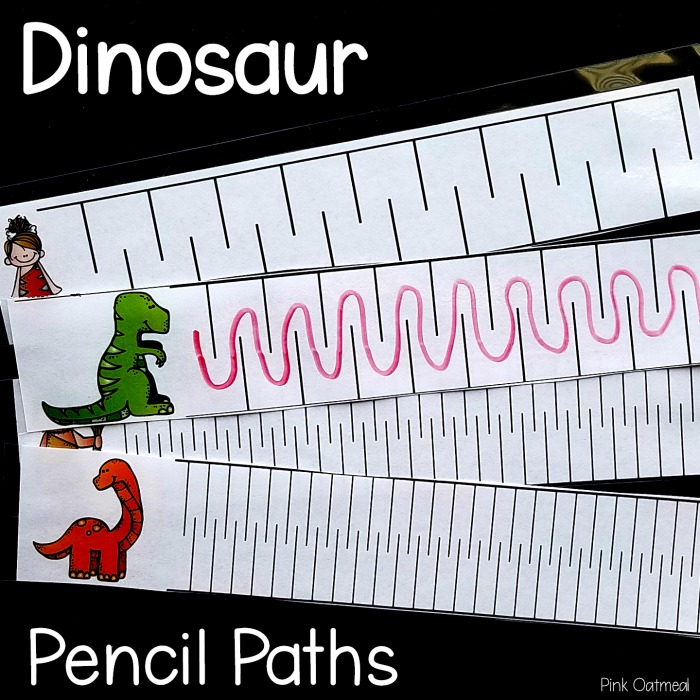 Dinosaur Tracing (4 Dinosaur Cards and Full Sheets)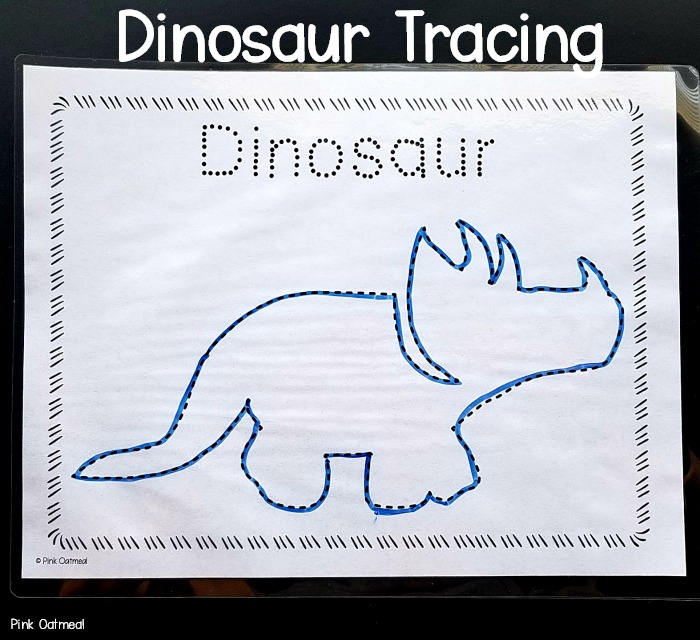 Dinosaur Clip Cards (Letters A-Z matching uppercase with lowercase)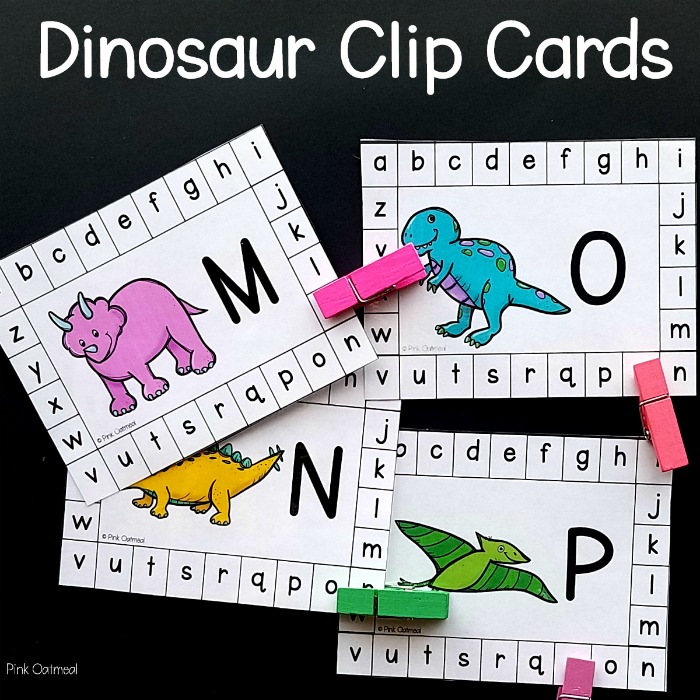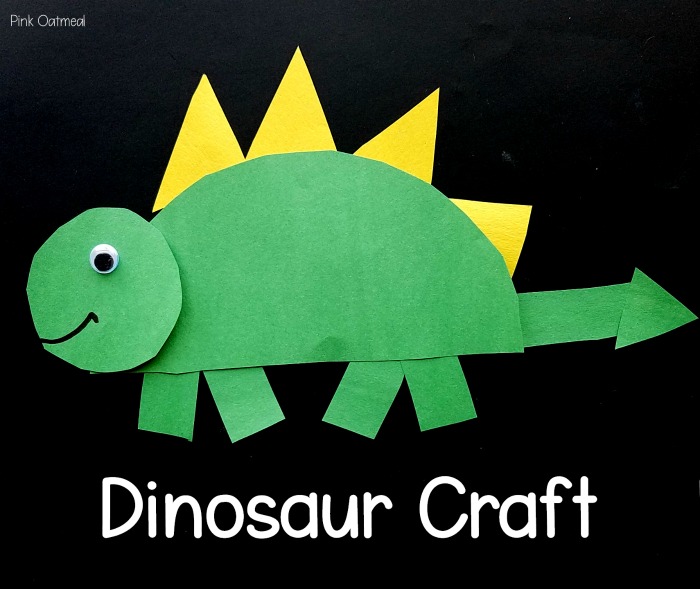 Dinosaur Cotton Swab Painting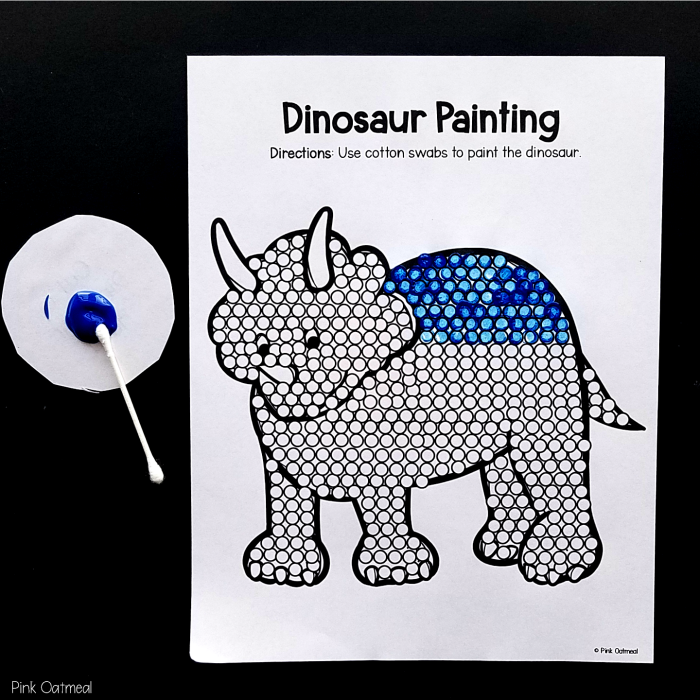 Dinosaur Play Dough Mats (8)