Make fine motor skills work fun with a Garden theme!
Imagine how great it would feel to have fun themed fine motor activities to use that have already been created for you!  You can have this when you purchase the Garden Fine Motor Pack!
Feel confident you will have a variety of fun ways to work on fine motor skills with a garden theme.
Prep once and use over and over again!
Who Can Use Them
They are great for use in the regular classroom, special education room, and occupational therapy.
Where to Use Them
Use them all Spring and Summer. They are perfect for March through August.  Use them with your garden unit!
Included In the Garden Fine Motor Activities Pack
Garden Seed Transfer (12 Cards)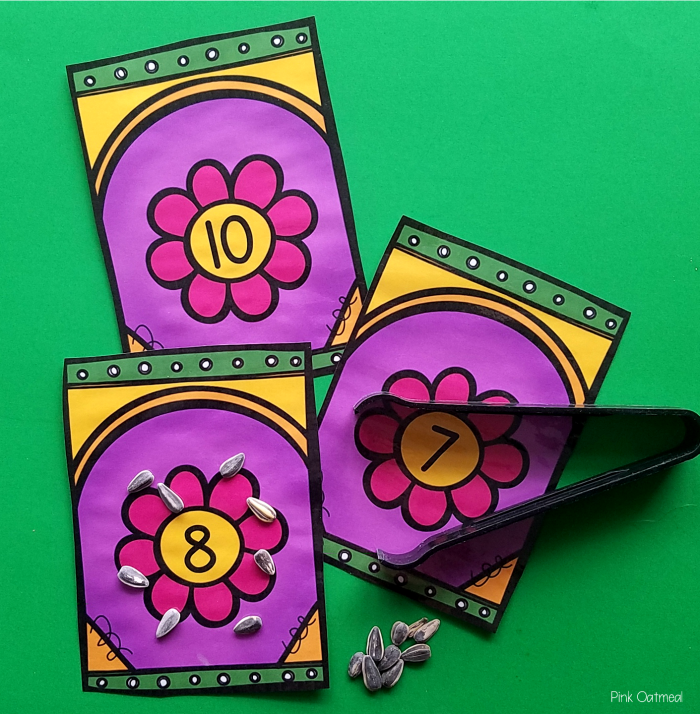 Garden Pencil Conrol Strips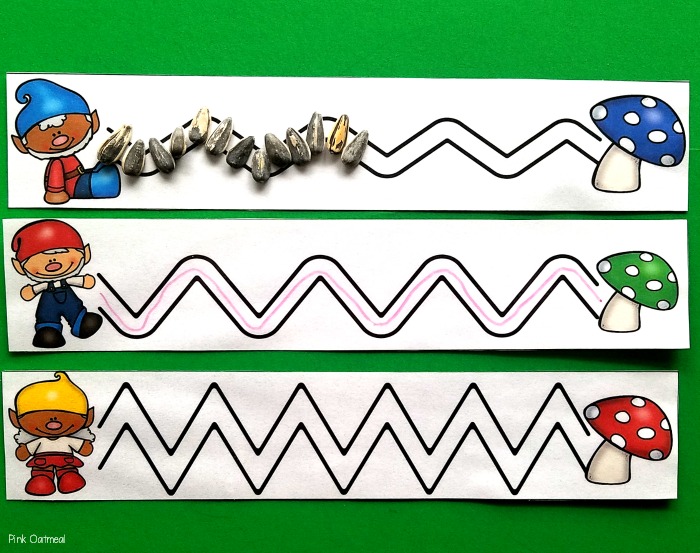 Garden Pre-Writing Strips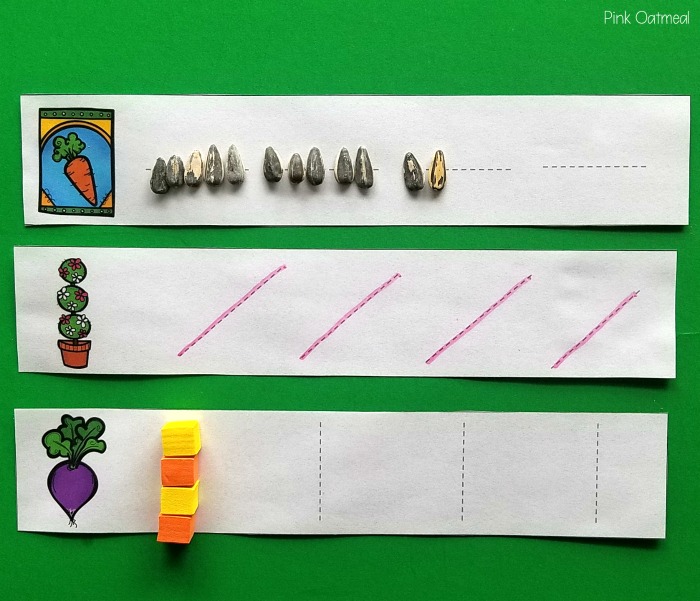 Garden Number Clip Cards (12)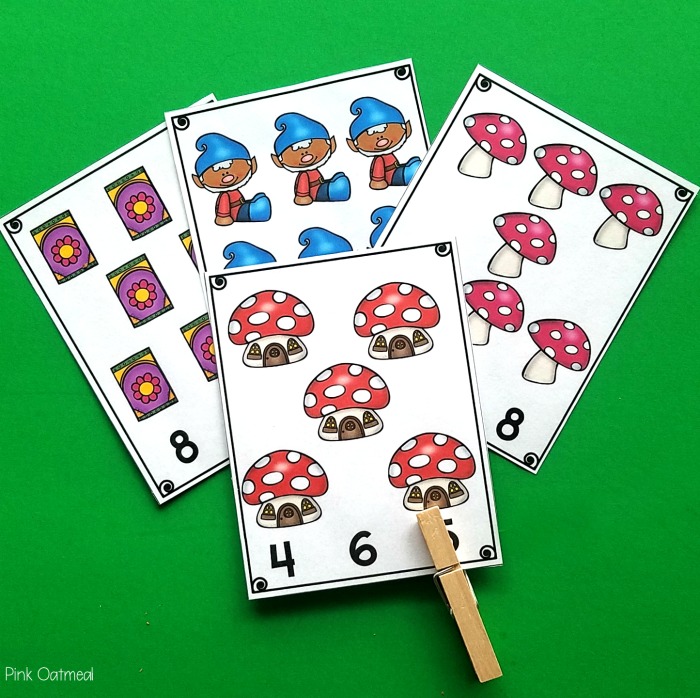 Garden Flower Cutting (4 options)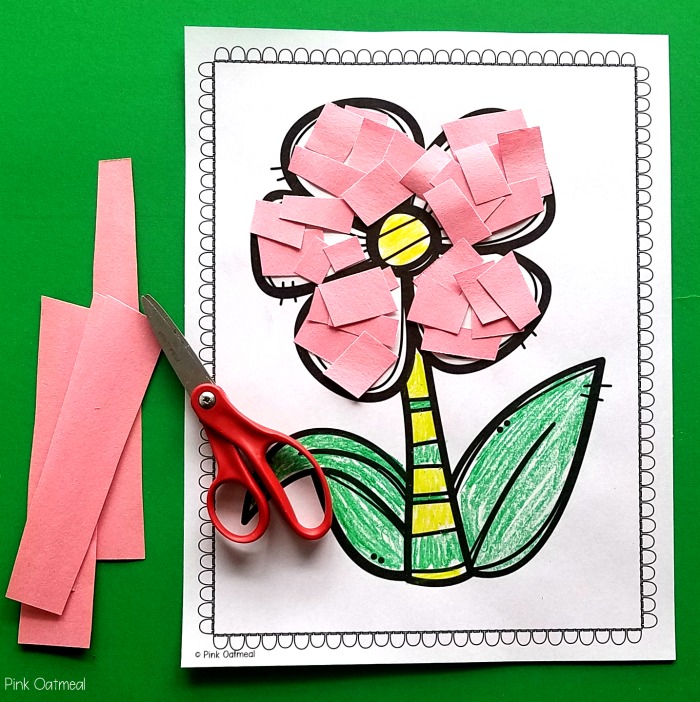 Garden Snap Cubes (6)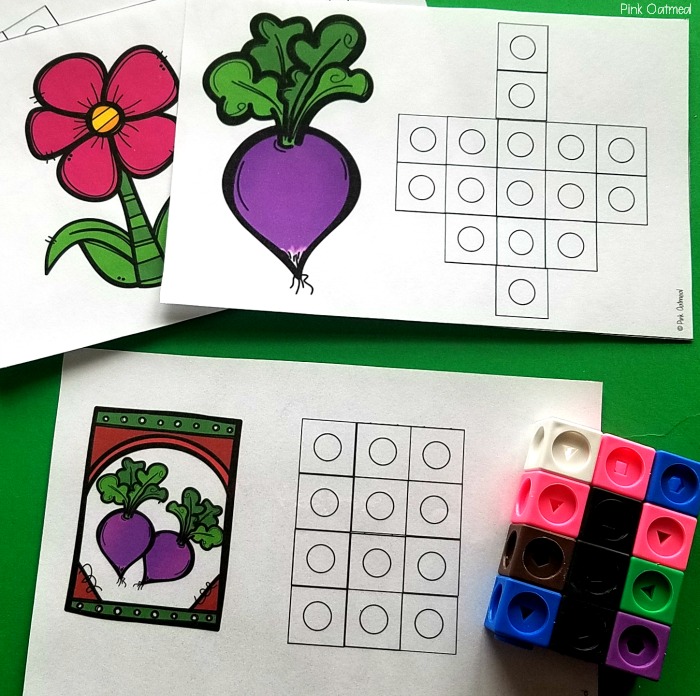 Garden Play Dough Mats – 4 designs with 2 different mats for each design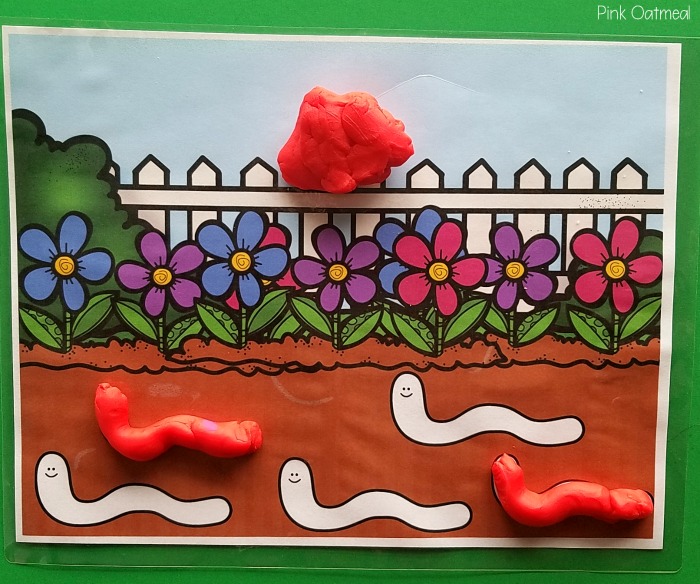 Flower Tracing Cards (12)
Information on how to use each printable/activity.
46 Total Pages
See Additional Pictures
Downloadable PDF