Monthly All-Access Pass
$17.99 / month
With the Monthly All-Access Pass you will have access and the ability to use to all of the resources in the Pink Oatmeal shop paid monthly. This pass will cost you way less than $1/day!
*Course discount codes and lesson plans not included*
Take all the frustration and worry out of searching, planning, and creating activities that incorporate physical activity, gross motor, and fine motor skills. 
Join me and thousands of others…
As a busy pediatric therapist who worked in the school systems and a mom of three I understand the stress and pressure that comes with wanting creative resources that implement physical activity and motor skills with limited amounts of time.  That is why I've created the All-Access Pass to make life easier for you.  Join thousands of others already receiving all the benefits of a Pink Oatmeal All-Access Pass today!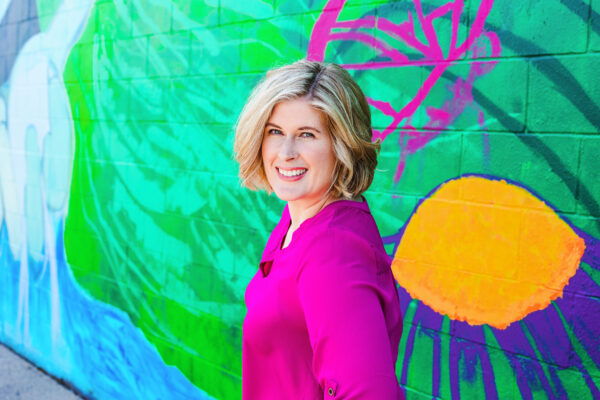 Pink Oatmeal Monthly All-Access Pass
*Annual lesson plans and course discounts not included in the monthly membership.* 
Pink Oatmeal has so many beautiful and super useful resources, I'm totally in love with all her products! The membership is simply AWESOME as you get access to all of the products PLUS a lot of great extras that are only available for members like very useful videos with ideas, monthly calendars with theme ideas and exclusive products!!! As a mother and kids yoga teacher I can't thank Pink Oatmeal enough for creating such fantastic and different products that I can use both at my classes as well as at home with my own kids, they all LOVE each and every single set. And the best part is that I don't need to spend a lot of time figuring out themes and activities for my classes because Pink Oatmeal has it already figured out for me! I definitely recommend the membership to any teacher or parent who wants to keep their students and kids entertained in a healthy way
"Pink Oatmeal is a one stop shop! I love the themes, kid friendly pictures and purposeful movement breaks for teachers and therapists to implement. I am a school based Occupational Therapist and use these materials daily. My own two children love the card decks! I love the motor packs which cuts down my session planning time. This membership is a valuable resource!"
"From the interactive brain breaks to movement cards to therapy awards – Pink Oatmeal is the best and my favorite resource to when planning physical therapy sessions! My students absolutely love when we put the interactive brain breaks on the smartboard. The activities and games are engaging, quick to learn and provide fun ways to improve coordination, strength, balance and endurance. During our first quarter conference night, the students decided to teach their families how to play several of the fall themed games and they were even correcting their parents body mechanics in the motor room! Thank you Chanda and Pink Oatmeal for these awesome products!"
You will have immediate access to all resources included in your membership, bonus resources, video library, music and music and movement library.  Watch your email for instructions on how to easily access your membership!  
Only logged in customers who have purchased this product may leave a review.