Pumpkin themed fine motor skills activities pack. Fun activities that work on building fine motor skills all with a pumpkin theme!
Prep once and use over and over again!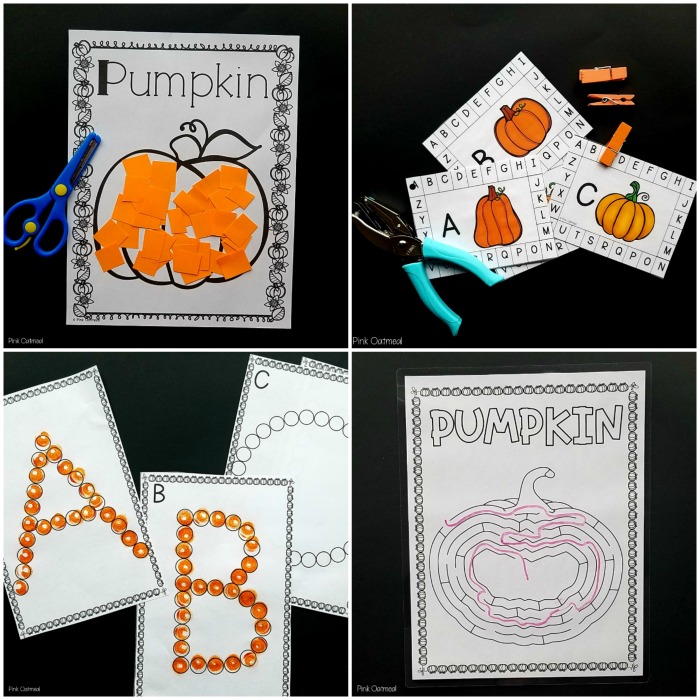 Who Can Use Them
They are great for use in the regular classroom, special education room, and occupational therapy.
Where to Use Them
Use them all year long, with your pumpkin or fall theme!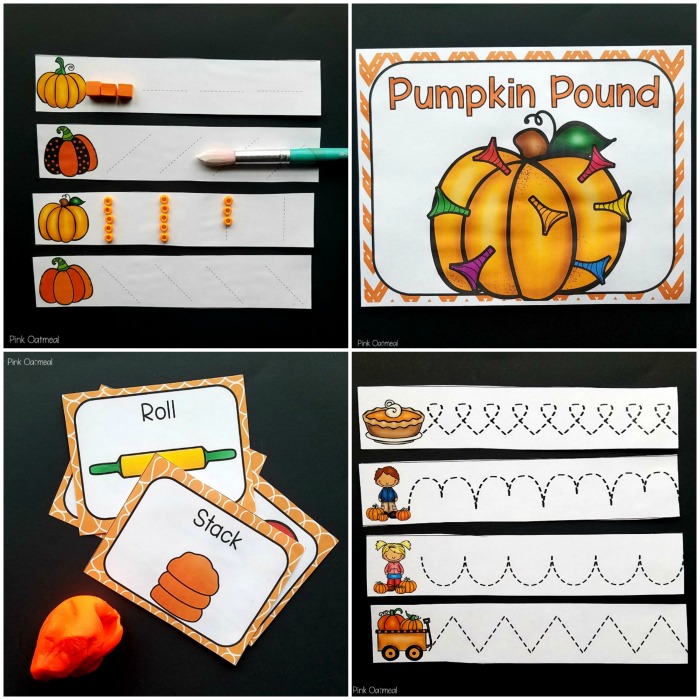 Contents
Pumpkin Pre-Writing Strips (9)
Pumpkin Pencil Control Strips (12)
Pumpkin Seed Transfer (Numbers 1-12)
Pumpkin Punch Cards (A-Z)
Pumpkin Themed Dot Marker Letters(uppercase and lower case)
Pumpkin Cutting (3 options)
Pumpkin Maze (1)
Pumpkin Tracing Sheet (1)
Pumpkin Pounding Instructions and Station Printable
Pumpkin Play Dough Recipe and Task Cards (11 Cards, 1 Cover Card)
Bundle Savings
You can get this activity as part of a bundle and save! You will have this resource along with other amazing resources that both you and your kids will LOVE! Check out the bundle options for this resource below!
OR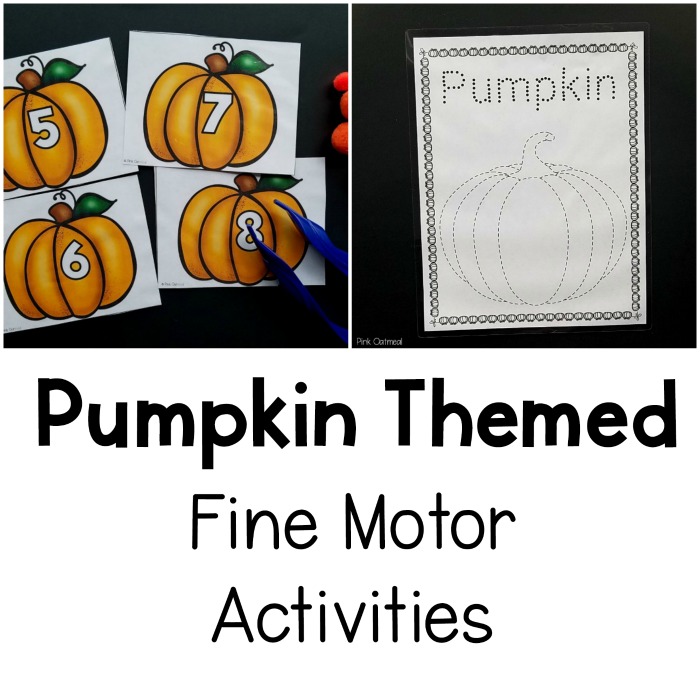 67 Total Pages
Downloadable PDF